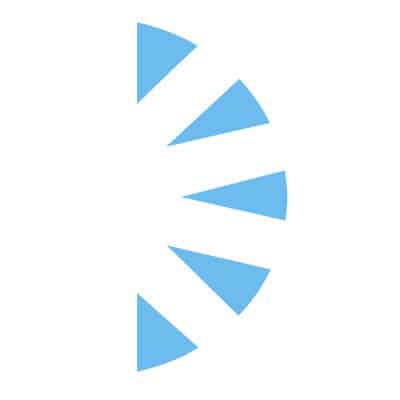 Nurse Anesthetist CRNA Locum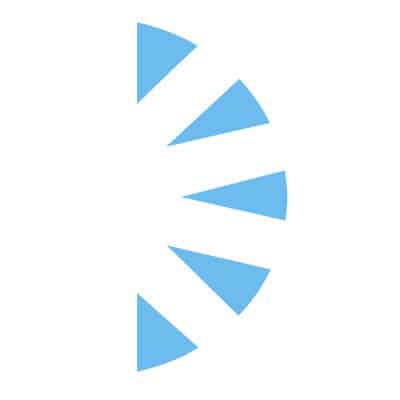 Salary:
6+ month Idaho Locum CRNA Opportunity <1 month Credentialing
We are offering excellent rates and all the support you need to work at a reputable facility in Beautiful Greater Boise, ID. Experience the best of Idaho in this assignment with Palm Health Resources. 8s or 10s, some call, B&B cases + spinals. Come to the Gem State and enjoy the Rocky Mountain Region!
Palm Health Resources offers industry-leading 1099 compensation, service, and support. We cover housing, travel, car rental/mileage, and malpractice so all you have to do is work and play! Unfamiliar with the benefits of Locum Tenens/1099 contractor status? Apply for consultation today.