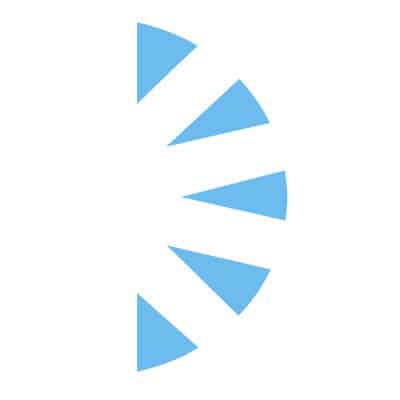 Locum Trauma Critical Care Nurse Practitioner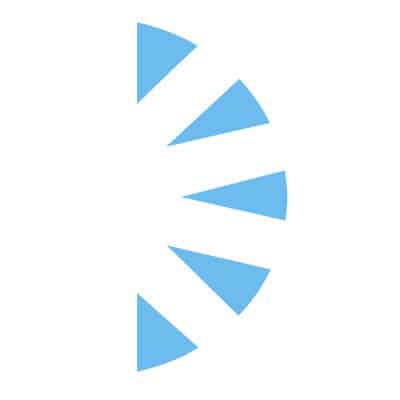 Salary: $95.00 – $105.00
LOCUM TENEN Trauma Surgical ICU Nurse Practitioner or Physician Assistants being hired in
Connecticut
! We hiring experienced providers who can come and work 3:12s or blocks of shifts weekly in a variety coverage types for 7 FULL MONTHS!! Do not miss out on this rare, long locum tenen nurse practitioner or physician assistant opportunity!
Our major need currently is for EITHER Day Shift or Nocturnist coverage. Our providers will work in our Level 1 trauma center to support our patients recovery efforts while they are in our 14 bed unit.
Start: Approx May 1 – pending credentialing
End: Dec 2023
Requirements: Central Line and Arterial Line Placement, Ventilator Management! & ACLS!
We are open to a variety of schedules and can accommodate minimum of 14 shifts per month or more!
Come and join our team! Great 1099 hourly compensations and covered malpractice.
Submit your resume for immediate consideration!