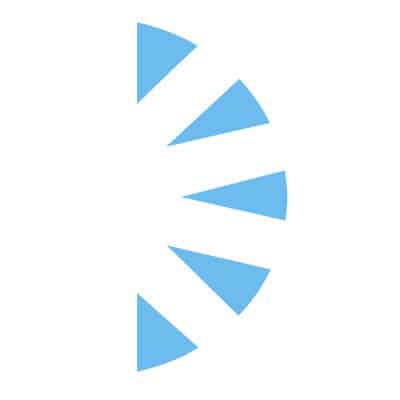 Primary Care Nurse Practitioner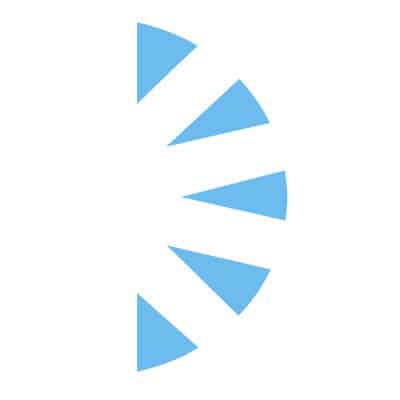 Salary: $100,000.00 – $150,000.00
We are hiring an experienced family medicine / primary care nurse practitioner to work at our clinic in Gladwin, MI!
Family Nurse Practitioner who can evaluate, diagnose and treat diverse patient populations. This will take place in a compassionate, ethical and professional manner, resulting in comprehensive medical guidance that meets/exceeds standards of care. The successful Nurse Practitioner candidate will be part of a team dedicated to improving the delivery and quality of health care that is patient-centered, safe, and effective in a fast-paced environment. You will be bale to work to the full capacity of your license in this setting!
Schedule is Monday – Friday 8-5 – No Weekends!
100% Outpatient Primary Care role.
Provider will be working in a Primary Care clinic 4 days a week and then spending one day seeing Vascular patients.
Here, you'll find a rewarding and challenging work environment and a competitive compensation and benefits package!
Requirements:
Nurse Practitioner candidates must possess a Master of Science in Nursing (MSN), licensed in the state of Michigan, have DEA Certification and BLS Certification.
Minimum of 1 years of clinical experience; urgent care and outpatient clinic experience preferred.
Ability to formulate differential diagnosis.