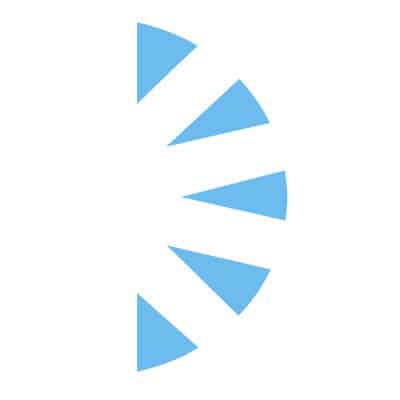 Staff / Lead Cardiothoracic Physician Assistant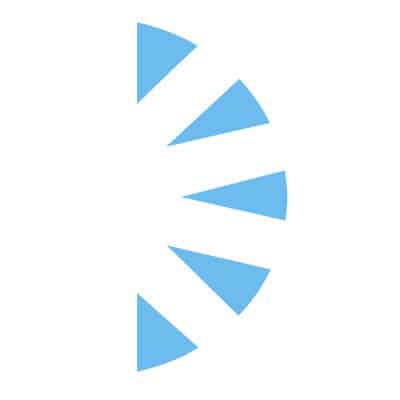 Salary: $150,000.00 – $220,000.00
Cardiac Surgery Group in Beautiful Long Beach, CA seeking an experienced Cardiothoracic Surgery Physician Assistant!
We are open to hiring a staff or Lead Candidate! The Lead Cardiothoracic Physician Assistant position and the incumbent will be the point person for PA Activities in the cardiac surgery dept. Our group is comprised of 2 Cardiac Surgeons and 3 other PA's! Filling an open spot due to a retirement! The incumbent will be responsible for the Day-Day oversight and coordination of PA activities, must have leadership qualities and presence! However, this position can be a staff role or a lead role depending upon the candidates interest!
The candidate will Assist in CABG and requires endoscopic vein harvesting, valves including minimally invasive, TAVRS, thoracic and esophageal surgery. May have the opportunity for robotic thoracic surgeries. Additionally, provide post-operative care and preoperative assessments.
The candidate will work 5 8 hour shifts per week, and approximately call for every third week/or third day depending on how call is subdivided
How many weekends per month will candidate work? Every third weekend, which will be likely a short rounding and call.
Amount of on-call during the week/weekends? Every third.
Salary Range $150K to 220K annually dependent upon a number of factors. Call is included in this exempt position. Plus Comprehensive Benefits!
What makes your practice unique/good place to work? Excellent hospital, 4 star patient experience, Magnet, recent affiliation, close to the beach—location is fabulous!, strong leadership with longevity, etc.