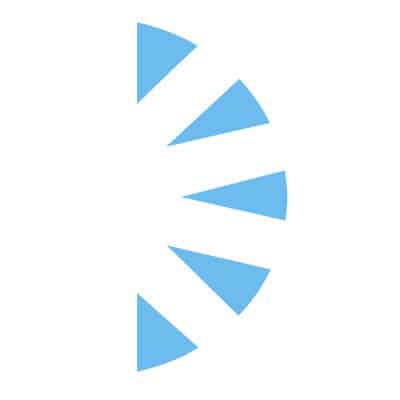 Neonatal ICU Clinical Nurse Specialist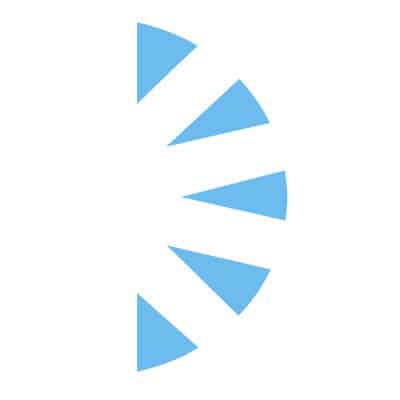 Salary: $160,000.00 – $190,000.00
We are hiring the next great provider to join our amazing team in Sacramento, California. We are looking for a Clinical Nurse Specialist for our Neonatal ICU position with our highly rated non-profit facility.
Art, food, history, weather, location (1 hour to Napa – 2 hours to Lake Tahoe)…you name it the city has it. Not to mention cost of living in the area is one of the tops in the state of California.
Basic roles and responsibilities include but not limited to providing critical nursing care to infants in crisis and nursing care for a wide variety of medical conditions such as prematurity, respiratory distress, meconium aspiration syndrome, hypoglycemia, hyperbilirubinemia, sepsis, and surgical conditions requiring pre and post operative care.
Schedule: Monday – Friday , no call, no weekends!
Compensation Range: $160,000 – $190,000, outstanding benefit package, relocation assistant, two retirement packages including pension. PLus $5K SIGN ON BONUS!!
Interested submit your CV today for immediate consideration.
#INDSP