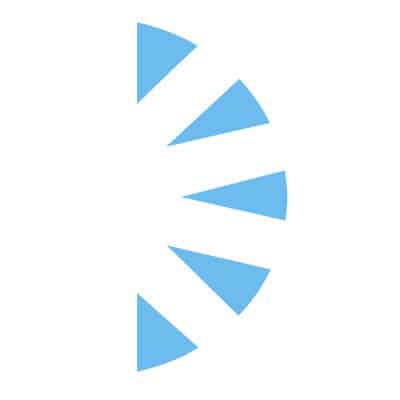 Neurology Nurse Practitioner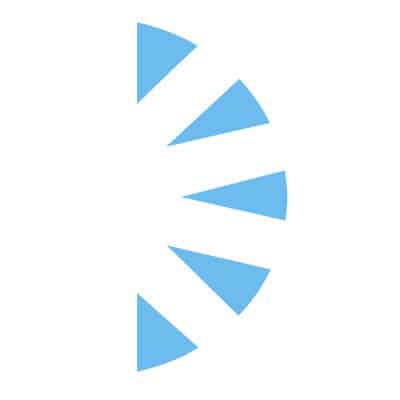 Salary:
We are hiring an experienced Neurology Nurse Practitioner to work a 3 month Headache Neurology Locum position in San Francisco, CA!
This NP will be working a Monday – Friday day time schedule with our renown Headache Center and inpatient neurology team! The ideal candidate will ideally have ambulatory and inpatient neurology experience! This provider will be working as a Intake Nurse Practitioner for weekly elective admissions. With collaboration with the headache medical faculty and nursing staff; this nurse practitioner will admit, monitor, and discharge weekly elective admission (approximately 1-4 patients). Patients identified in the outpatient setting at Migraine clinic are admitted to sister facility down the street.
This individual will utilize a template order set for the treatment of refractory headaches. Monitoring of patients for adverse reactions/outcomes primarily includes ordering EKGs & Ultrasounds for possible arrhythmias and thrombus (rare occurrence). This provider will have ample support from the headache physicians rounding daily along with Hospitalists.
This contract can lead to a permanent position with our headache team!
Required:
CA NP License at time of application
Experience in Ambulatory and Inpatient Neurology
Offered:
1099 All In compensation, PHR contractor benefits suite including health care insurance and financial services offerings, paid malpractice insurance!
For immediate consideration please send your most up to date CV to john.reinking at palmcareers.com.
Apply Today!