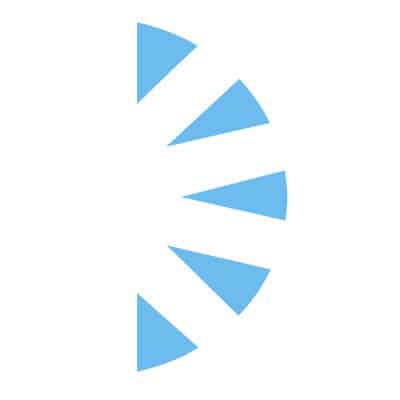 LOCUM CRNA: Certified Registered Nurse Anesthetist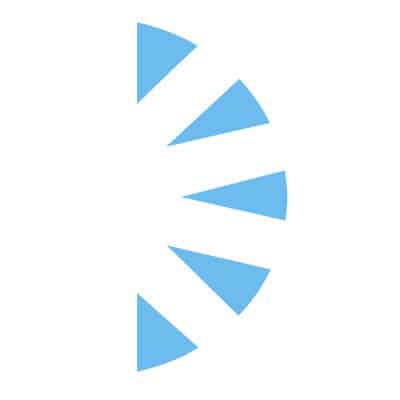 Salary:
Locum CRNA Needed in Greater Springfield-Ozark Missouri Area
Start a new CRNA Locum assignment this summer in SW Missouri! This is an ongoing need at a large hospital where you'll see general, outpatient, ortho, eyes, endo, & OB cases in a medical supervision model. 10s or 12s available. Earn $8K per week 1099 with expenses paid! One of the best locations for outdoor recreation and a highly-rated community makes this a contract you'll want to extend – apply today.
Palm Health Resources offers industry-leading 1099 compensation, service, and support. We cover housing, travel, car rental/mileage, and malpractice so all you have to do is work and play! Unfamiliar with the benefits of Locum Tenens/1099 contractor status? Apply for consultation today.