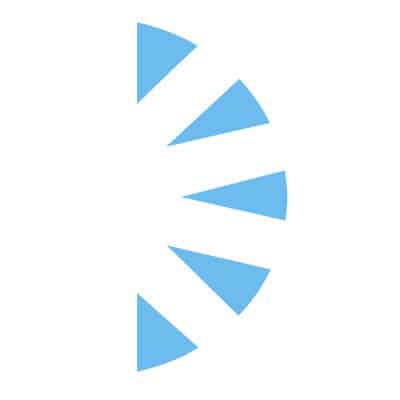 Locum Interventional Radiologist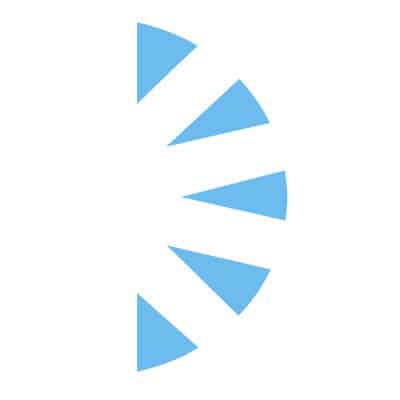 Salary:
We currently looking for a locum interventional radiologist in MA! Ideally, the a candadites should be comfortable doing CT/US-guided procedures, GI, GU and biliary procedures, venous access and port placement. There is a need for both daytime coverage and most importantly weekend coverage. There is support with nurses and interventional radiology technologists daytime and on-call. Daytime services are supported with 2 PAs but they are not available nights or weekends.
Please review the following information and Click Apply Now for Immediate consideration.
Or contact Palm Health Resources!
Credentialing Requirements
Board certified or board eligible in vascular and interventional radiology.
– MA License
Start Date and Schedule
– ASAC (as soon as credentialed)
– Available day per week