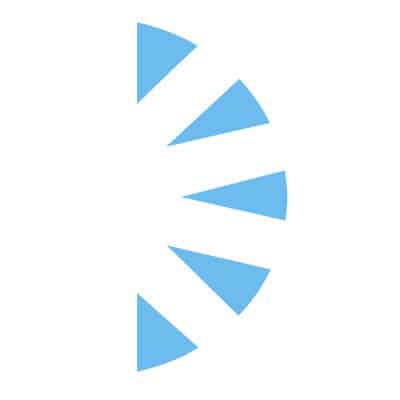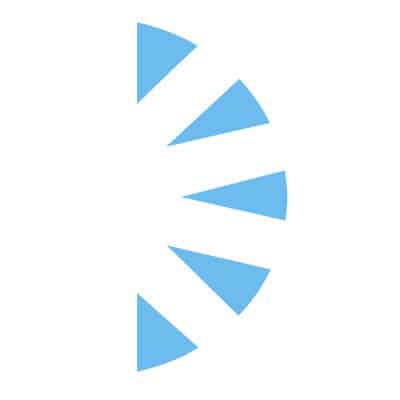 Salary:
We are hiring for an experienced and dedicated Locum Trauma Surgeon to join our team in Havasu Arizona. The successful candidate will be responsible for providing medical care and treatment to trauma patients, performing surgeries, and providing on-call services.
This is a temporary position that requires a commitment of at least 3 months. Full Time coverage available, ongoing contract. Flexibility in shifts, and can do block scheduling!
Start Date: 4-16-2023
End Date: Ongoing!
Offered: Competitive 1099 compensation, paid flight, rental car, lodging, malpractice, and access to PHR travelers benefits suite!
To be considered immediately please send your most up to date CV to john.reinking at palmcareers.com.
Don't wait! Apply today!