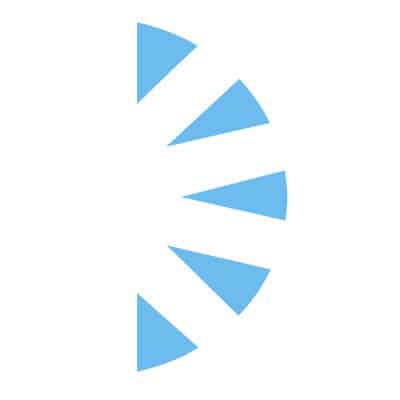 Cardiothoracic Physician Assistant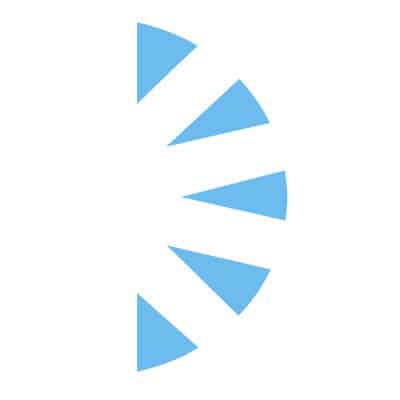 Salary: $130,000.00 – $200,000.00
We are hiring an experienced cardiothoracic physician assistant / nurse practitioner in Upstate New York!
We are considering permanent direct hire applicants, locum/contract and locum to perm! If you are looking for the right fit and would like to "try before you buy" this is the opportunity for you!
We have 3 cardiac/vascular surgeons with an outstand reputation for top quality patient care!
The Cardiothoracic Physician Assistant (PA) will provide full continuum of care cardiac surgery services to patients under direction and responsibility of physicians by performing comprehensive physical examinations and providing preop assessments, intraop and post op care. The incumbment will be doing at least 60% operating room time!
Duties include assisting in the Operating Room when needed, on the average 20 hours per week in the OR first assisting! Also, Will conduct ICU and floor rounds at the hospitals. There will be 1 in 3 weekend coverage (ideally 1 in 4 when fully staffed).
Procedure List; VA and VV ECMO, IABP and Impella VADS, Growing TAVR and Minimally Invasive Valve Program On pump, Off Pump, Hybrid and MICS CABG program. Comprehensive Minimally Invasive Thoracic and Foregut Surgery Program
Comprehensive Benefits Package: Health, Dental, Matching 403B, 4-5 Weeks vacation to start, CME Monies, Relocation Assistance and MUCH MORE!