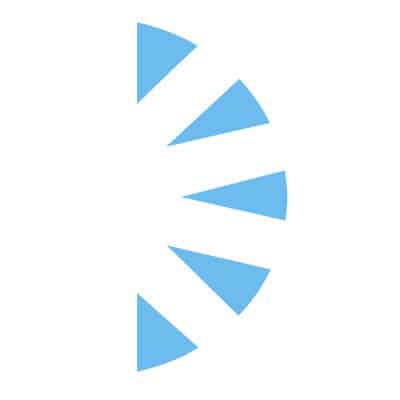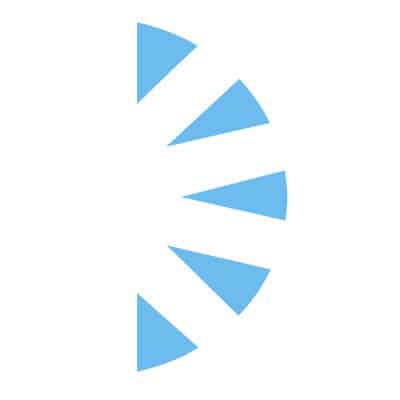 Salary:
We are hiring an experienced OB/GYN physician for our established client in the Central Valley of CA!
Located 90 minutes from San Francisco, the central valley, attracts those looking for the balance created by a culturally rich city center that's surrounded by quiet residential neighborhoods. Downtown offers lots of entertainment, from concerts to comedy showcases, in both large and intimate venues. Meanwhile, the peaceful residential areas were the childhood homes of several big-name entertainers like filmmaker George Lucas and actors Jeremy Renner and Timothy Olyphant! The region's thriving agriculture industry and pleasant weather have influenced the landscaping everywhere. Neighborhoods are lined with towering old trees and numerous parks provide peaceful settings for walks and jogs.This central valley location puts residents in close proximity to the grandeur of Yosemite National Park, the snow sports of Lake Tahoe and the cultural attractions of San Francisco.
This provider will be working 3 days a week seeing patients, 1 day in surgery, and 1 day taking call. Call is 1 in 4, 1 day a week and 1 weekend per month. Patients per day is dependent on how busy the physician wants to be. Ultra sound in office. Billing, Prior Authorizations, MA's, Office Manager, front office, EMR, All provided in house!
General OB/Gyn with interest in some high risk OB a plus. Must have good OB experience. Strong patient
referral
base already established through physician group.
Compensation package includes salary guarantee (based on FMV guidelines), relocation package, full health/dental/vision benefits package, 401k, deferred compensation plan, CME allowance, and malpractice/tail insurance coverage. $3k monthly stipend Resident commitment incentive available for providers in their last two years of residency with work commitment!
For immediate consideration apply with your most up to date CV and interview availability!