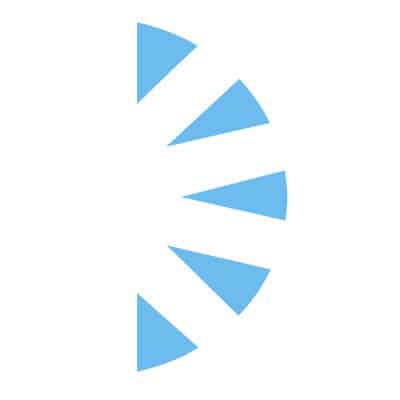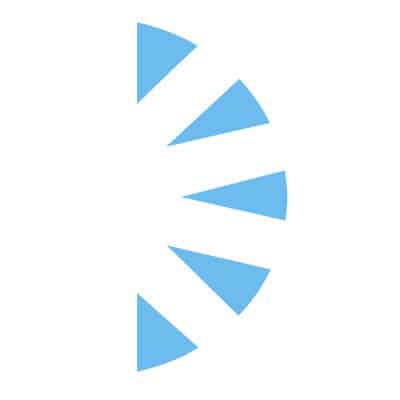 Salary: $100,000.00 – $160,000.00
We are excited to announce we are hiring an experienced full time Cardiac Perfusionist to join a growing team in beautiful Cumberland, MD! Travel opportunities are available too!!
DC, Baltimore, Pittsburgh and Morgantown are all just a drive away!
With great Sign On bonuses (up to $25k!!), relocation assistance and full benefits, this opportunity is the dream job!! Whether it be shopping, museums, dining, breweries, hiking, sporting events or entertainment; there is something here for everyone!
Compensation:
Salary based on years of experience with –
Sign on bonus
Relocation assistance,
Full benefits (PTO, On call pay, tuition assistance, retirement 401k and pension)
Description:
As assigned, a perfusionist performs, under the supervision of a licensed physician and according to prescribed procedures, those functions necessary for the support and treatment of the cardiopulmonary system of a patient. A perfusionist performs advanced technical work in the selection, preparation, operation, and maintenance of the heart/lung machine and accessory equipment. The work area is primarily the operating room, but the possibility exists for working throughout the hospital.
Responsibilities:
Maintain proficiency with accessory equipment and procedures. Perform duties and responsibilities according to our philosophy and standards including conveying courtesy, respect, enthusiasm, and positive attitude in work situations with patients, peers, medical staff, and visitors. Administer medications, blood components, and anesthetic agents under the supervision by the attending physicians. Perform equipment maintenance checklists as required. Provide perfusion support for non-cardiac procedures such as: transplantation, chemoperfusion, ECMO, cardiac support devices, component therapy, and blood recovery. Assist in the evaluation of new equipment. Participate in on-call schedule per institutional policy. Support continuing education and research as required by the perfusionist's scope of practice. Instruct students, residents and others in new procedures and equipment. Participate as assigned with the ordering and maintenance of supplies. Participate with development and revision of policy and procedure, performance improvement, quality management, and staff education. Assists other staff members and hospital personnel in completion of needed tasks; and makes patient care and/or interdepartmental service the number one priority.
Qualifications:
Current certification by the American Board of Cardiovascular Perfusionists
About us:
Palm Health Resources is a healthcare recruiting firm determined to provide customized recruitment solutions for the healthcare profession. We have successfully been in business for over 15 years and service some of the most prestigious hospitals in the nation.
Our extensive attention to detail, experienced pool of candidates, knowledge of healthcare specialties, and industry relationships sets us apart from other firms. We take pride in our work and the proof is in our results. We believe in finding the right fit that advances careers and improves organizations. Let us focus on your placement so, you can focus on patients.
Travelers working with our firm benefit from our concierge support teams with dedicated experts to manage their travel/housing, payroll, and credentialing throughout the locums process. As a traveler with our firm, you also have 24/7 access to your recruiter. Our firm exclusively hires experienced healthcare recruiters to ensure our candidates have a wonderful experience. We pride ourselves on offering top-end support to our travelers and clients! Join our network and experience it for yourself.
Apply today to learn more about this exciting opportunity and others like it!
#INDSP