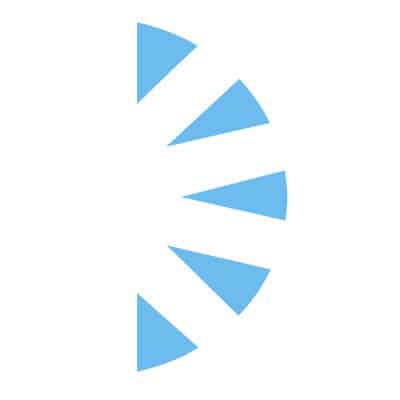 Dermatology Nurse Practitioner or Physician assistant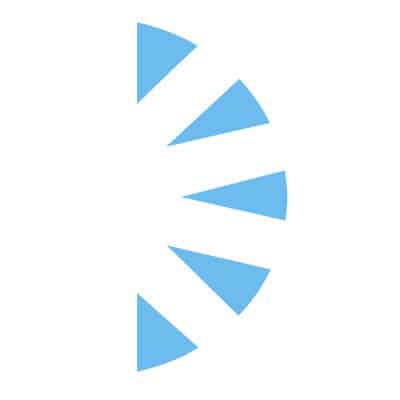 Palm Careers
Salary:
Nurse Practitioner or Physician Assistant – Dermatology, needed in Southern Georgia!
A well renowned Dermatology Group is looking for experienced a Dermatology NP/PA for a clinic located near the Alabama border.
Be a part of a well established dermatology group that has locations throughout the South East. This team of Dermatology professionals takes great pride in creating a dynamic work environment for employees and patients top quality experience.
We are offering Permanent positions Monday – Friday – Day Shift – No nights, No weekend, No hospital call.
Ideal Candidates:
Must have a minimum of 1 years' experience
Must be able to handle 30-35 patients (will have dedicated MAs who will live scribe, and assist in making patient time more efficient)
Must have experience with general dermatology (surgical and/or cosmetic is welcome but not required)
Don't miss out on this great opportunity. This is the real work, life, balance at its best!!!
APPLY TODAY!!