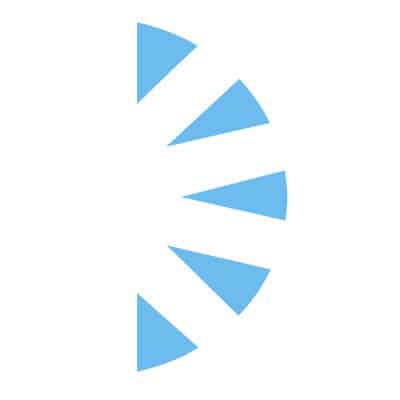 Dermatology RN Clinical Director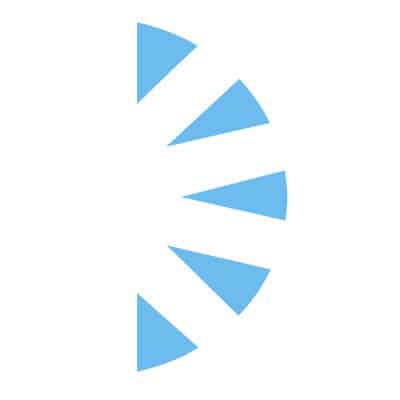 Palm Careers
Salary: $80,000.00 – $115,000.00
Premier Multi Location Private Practice in North Carolina is hiring a Registered Nurse Dermatology Clinic Director; the clinic is located outside Charlotte, NC. As the Dermatology RN Clinic Director, you will be responsible for overseeing the CMA managers & CMA's, as well as aiding in business growth and expansion. You will report to the Chief Operating Officer and have an extraordinary chance to demonstrate your leadership skills.
Schedule: Mon-Fri 8:30am-5:00pm; No Weekends or On Call
Position overview: The RN Clinical Director assesses, plans, coordinates and evaluates the clinical and operational functions of the clinical team, supporting the Clinical Managers in their roles to ensure quality, cost effective health care is provided by an educated and competent staff. The RN Clinical Director, in collaboration with the Chief Operating Officer, is responsible for developing and sustaining Quality and Safety programs, while maintaining all regulatory compliance aspects for the group.
Education and Experience Requirements:
Graduate from an accredited School of Nursing; BSN preferred.

Current RN license in the state of NC.

2+ years previous supervisory experience in medical practice preferred.

Basic Life Support (BLS) for Health Care Provider from American Heart Association.
Education: Bachelor's (Preferred) Experience: Clinical management: 3 years (Preferred)License/Certification: RN license (Required)
Benefits: Base Salary Range: $80K-120K (DOE), Company 401(k) with 7% match, Dental insurance, Employee discount, Health insurance, Health savings account, Life insurance, Paid time off, Vision Insurance!
Salary is experience driven, Relocation allowance offered for out of state candidates!
For more information on this or other opportunities nationwide, call John Reinking with Palm Health Resources!
To be considered immediately please send your most up to date CV to john.reinking at palmcareers.com!
Apply Today!