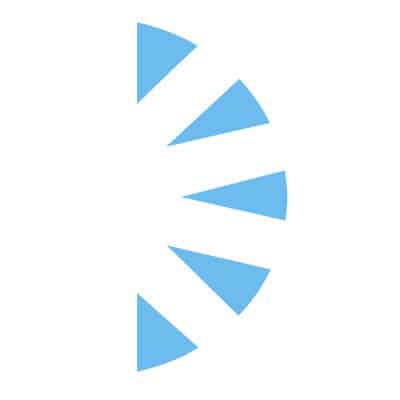 Anesthesiologist – Physician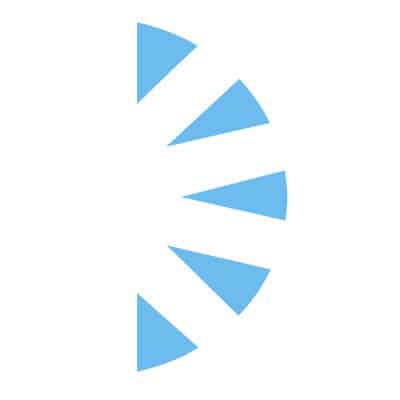 Salary:
We are hiring for a full-time permanent Anesthesiologist right in Grand Rapids, MI!! We are a Level 2 Trauma Center doing around 50 cases on average per day (10-15 cases per physician).
We do a fair amount of vascular cases, mostly endovascular (with an occasional open procedure), and perform anesthesia care for a handful of weekly thoracic cases. No open hearts or sick kids.
Grand Rapids is a vibrant city with an energizing downtown area. Its home to a diverse arts & culture scene, including museums, galleries, theatres, and music venues. It is also known for its thriving craft beer scene, boasting a wide variety of breweries & tap rooms. Enjoy a lower cost of living, in an affordable city with a range of excellent housing options.
Level 2 Trauma Center

20 ORs

90% Medical Direction or Supervision

Regional block team & OB team

Acute pain only. We perform all peripheral nerve blocks, catheters, spinal and epidural. Would entertain an anesthesiologist with pain experience and willing to champion a pain service.
If you or anyone you know is interested in this great opportunity, send a copy of your current CV to
donald@palmcareers.com
and let me know a good day/time for us to connect.
Apply today!!