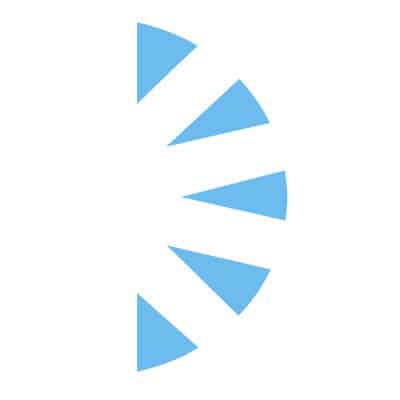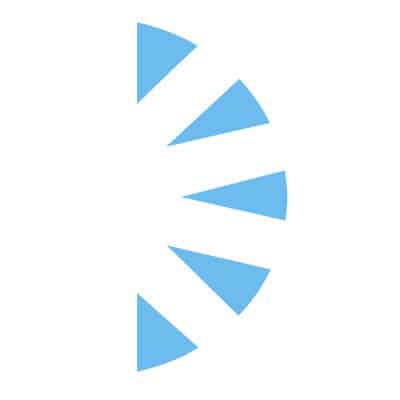 Palm Careers
Salary:
Diagnostic Tech II needed at a very prestigious teaching hospital in the greater Boston area. We are looking for experienced Diagnostic Techs that are able to perform a wide range of radiology exams and procedures. Will consider strong New Grad
Excellent benefits offered a 5k Sign on bonus, Full Benefits, Health, Dental, Vision, Flex Spending, PTO, Retirement, Tuition Assistance, Disability and much much more!!!
The ideal Diagnostic tech :
Must have Vocational or Technical training in Medical Radiography required. Associate's degree in Medical Radiography preferred.
Must be license MA – RadTech-Radiography, (ARRT) Registration American Registry of Rad Tech, and Certificate 1 Basic Life Support
Must understand the ASRT practice standard and guidelines.
Must be able to prepares and positions patients for diagnostic exams of various parts of the body which includes setting up equipment and patient in relation to each other to provide best demonstration of body part under study.
Must be able to evaluate radiographs for image quality and completeness.
This is a great opportunity to work and be part for a very prestigious health system.
To be considered fore this position or others alike call me today or email me your most updated resume.