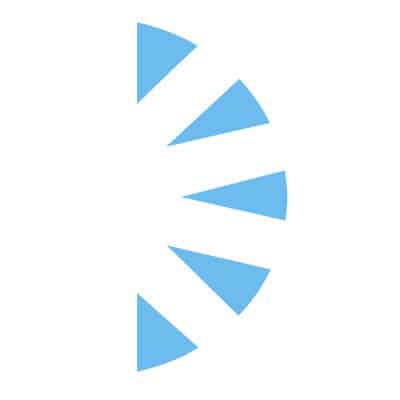 Director Imaging & Informatics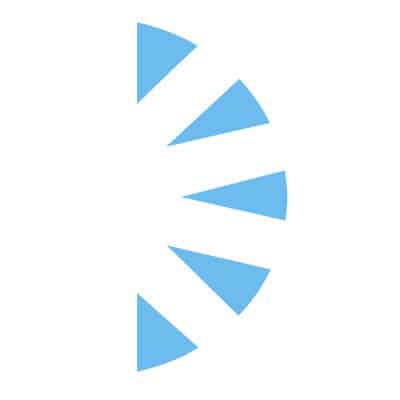 Palm Careers
Salary:
Come join the top Hospital System in Houston, Texas as the Director of Imaging and Informatics. This is an Academic Institute (AI) Core position and is responsible for facilitating the development and implementation of a strategic plan for research, innovation and clinical imaging informatics with radiology and other modalities and its broad integration throughout the clinical enterprise. The right candidate will lead imaging informatics initiatives for the clinical enterprise and for the Imaging Informatics and Academic Institute (AI) core labs in the Research Institute (RI) Translational Imaging Center.
The Director position is a newly designed role to bring in a dynamic leader who can oversee and implement processes and procedures that include overseeing the activities of the department staff, ensuring quality, productivity, functional excellence and efficiency to accomplish strategic and operational objectives. In addition, this position is accountable for employee engagement, adequate staffing levels, budget development and compliance, staffing decisions such as hiring and terminating employment, coaching and counseling employees on work related performance, and developing and implementing policies and procedures to ensure a safe and effective work environment. This position also ensures training, monitoring and operations initiatives are implemented which secure compliance with ethical and legal business practices and accreditation/regulatory/government regulations.
EDUCATION REQUIREMENTS
o Doctor of Medicine (MD) required with fellowship training in imaging informatics preferred or Doctoral Degree (PhD) required with computer sciences, engineering and/or radiology specialty training
o Radiology Residency training preferred
EXPERIENCE REQUIREMENTS
o Five years of progressively responsible experience in Imaging Informatics management or consultation within a medium to large healthcare enterprise
Submit current CV for immediate consideration.