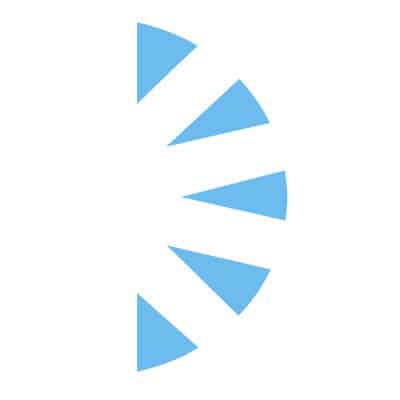 Director of Supply Chain Management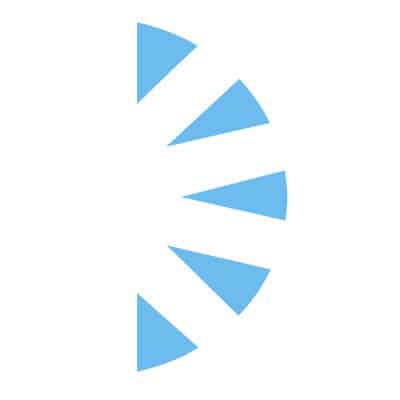 Palm Careers
Salary:
We are hiring an experienced Director of Supply Chain Management for a high profile health system in Missouri! The System continues to build on its solid base of patient quality and care, investment in facilities and technology, fiscal responsibility with a multifaceted strategy of growth, and physician partnerships underscored by quality patient outcomes both clinically and in patient experience.
This is a Monday- Friday 8:00am to 5:00pm position, Excellent Quality of Life Schedule!
The Director of Supply Chain Management is responsible for overseeing all supply chain related activities involving the procurement of supplies and equipment, including equipment, purchased services, inventory management, vendor credentialing and relationships, contract management, new product introductions/conversions and capital acquisitions. The Supply Chain strategic plan will support and align with the health system strategic plan and objectives. Is responsible for the leadership of the Supply Chain department, which includes the Purchasing & Receiving Department and the Supply Distribution Department.
Is accountable for defining and continuously improving all processes for delivery of Supply Chain Services.
Will create and manage a Supply Chain strategic plan for the Healthcare System.
Is responsible for maintaining and reporting of Department Performance Management Indicators.
Is responsible for organizational and departmental targets and objectives relative to cost management and revenue enhancement, compliance with all state and federal laws, and protocols ensuring accurate cost management, expense control, and charge capture.
Will collaborate with all levels of the organization, including frequent interaction with senior leadership, physician leadership and operational teams.
Develops and manages relationships to partner with other leaders throughout the organization to support their goals and to improve supply chain management services.
Will be primary contact for key external customers and stakeholders including Vizient and many sourcing and vendor relationships.
Qualifications:
Bachelor's degree in business or healthcare administration required, MBA preferred.
7-10 years in healthcare Supply Chain and 5 Years Management experience preferred.
A clinical background would be a plus for any candidate.
Preference to candidates with clinical backgrounds, six sigma trained, and/or Professional Certification in Supply Chain or Materials Management.
Compensation Depends Upon Experience, Comprehensive Benefits, Relocation Assistance, Sign on Bonus and MUCH MORE!