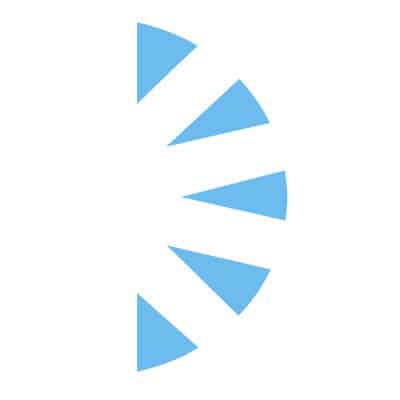 Urgent Care Nurse Practitioner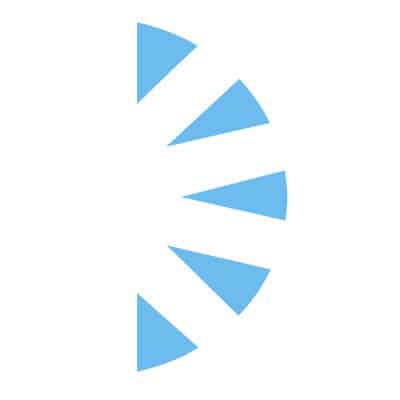 Salary:
Urgent Care APPs's needed in Albuquerque New Mexico!!!
Come and join an Award winning Healthcare Group looking to fill an Urgent Care APP Role in Albuquerque New Mexico! Enjoy the heart of New Mexico with diverse cultures, authentic art, award winning Golf Courses, world class museums and go soaring high above the city in the hot air ballooning capital of the world! The PA will evaluate, diagnose, clinically monitor and manage patients (all ages) needs, utilize advanced assessment skills and have a board knowledge of clinical conditions, prognosis, and other medical terminologies.
Requirements:
3 years experience with direct patient care in a hospital, physician practice, or urgent care environment
Three 12-hour shifts: No Sunday hours
Must have flexible schedule, including evenings and rotating weekends
Ability to multitask, can work in a fast paced clinical environment, can engage patients, peers, and supervisors in a dedicated, comforting, respectful and effective way and has the ability to adapt to change
Valid NM Physician Assistant and CDS Licensing
DEA License
BLS, ACLS, NRP and NCCPA certifications