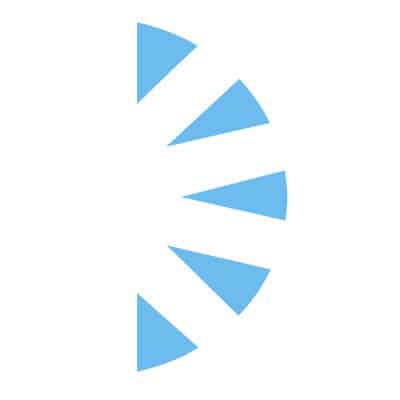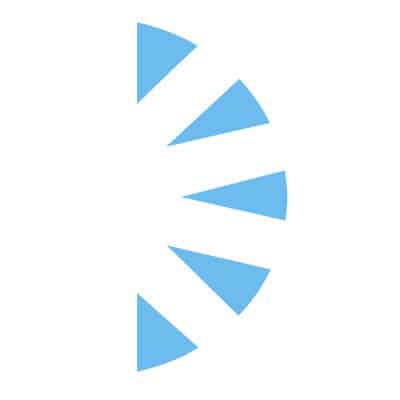 Salary:
A Southern New Mexico Community Hospital has a new opening for a full-time CRNA to see a wide variety of cases independently. Enjoy
a sunny climate with mild winters and hot summers, allowing for year-round outdoor activities.
This beautiful desert oasis offers a low cost of living, several universities, and a vibrant culture. Well above-average 1099 compensation offered – this job won't last long. Apply today.