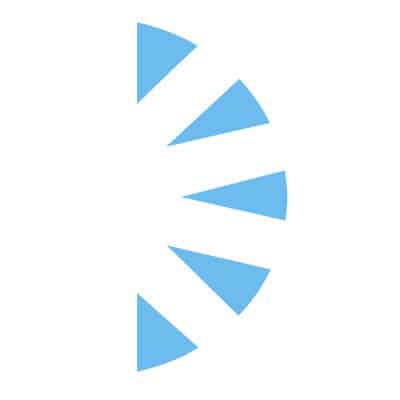 Locum Neonatal Nurse Practitioner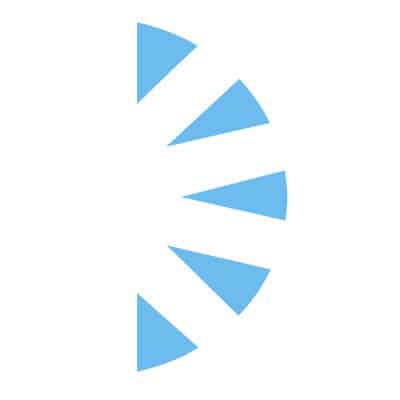 Salary:
We are hiring an experienced Neonatal Nurse Practitioner join our Neonatal Team in Beautiful Southern California! This will be a 13 week assignment, starting as soon as credentialed, with a great chance of extending!
We are needing an experienced Neonatal Nurse Practitioner with extensive NICU experience and experience with procedures typical of APPs in the NICU: NRP, DR resuscitation, intubation, needle thoracentesis, placement of chest tubes, placement of umbilical arterial and/ or venous catheters, placement of PICC lines, peripheral arterial sampling, venous blood sampling, placement of IVs, urethral catheterization, lumbar puncture and transport of high risk infants.
Facility: 22 bed NICU providing level 3 and 4 care AND 16 bed NICU.
Length of Contract: 13 weeks w/ extension if good fit!
Shifts: 3×12's Mix of days, nights, weekends, and holidays
Ideal Start Date: As soon as Credentialed!
Paid Travel, lodging, rental car or mileage, Mal Practice Insurance, Overtime over 40 hours and MUCH MORE!
For more details on this or other opportunities nationwide please call John Reinking with Palm Health Resources!
Apply today with your most up to date CV for immediate consideration!