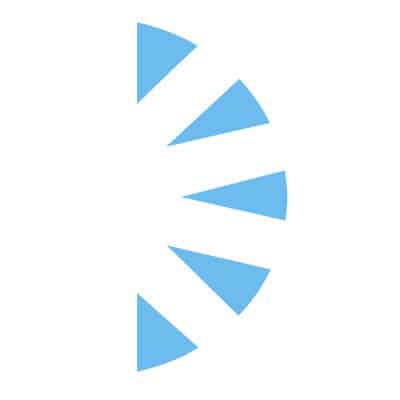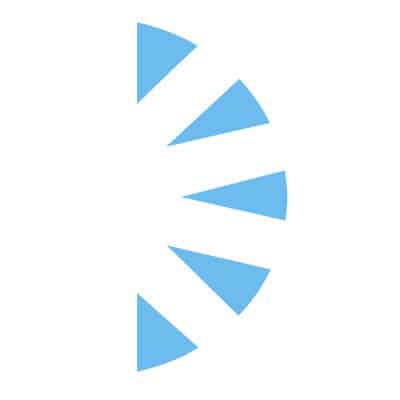 Salary:
Job Post Title:
Orthopedic Surgery Opportunity
Job Post Description:
We're located in beautiful West Virginia and is seeking a Board Certified Orthopedic Surgeon to join a multi-specialty group. This is a Critical Access Hospital and provides a unique experience for patients due to its quaint 25-bed acute care facility serving the local and tourist population of the New River Gorge area, located 50 miles outside Charleston, the state capital. This facility will complete an $18,000,000 OR and endosuite expansion project in March 2021 that will double its current OR and endosuite capacity.
Multiple Surgical Rooms Available with Block Time
Medical Staff Support Available
Four (4) OR rooms
Two (2) Endoscopy Rooms
XI Robot
Solo ORS Provider
All Necessary Equipment Available
New Grads Welcome to Apply
No Visa Support
Compensation Package May Include:
Base salary with incentive compensation
CME Reimbursement
Medical Malpractice Insurance
Relocation Assistance
Commencement bonus
Medical Education Debt Assistance
Life, Dental, Vision and Health Insurance
Requirements:
Board Certification or Board Eligible
Total Joint/Partial Joint Experience
Sports Medicine Experience
Arthroscopy Experience
We offer 24-hour emergency care, intensive care, critical care unites, CT, Nuclear Medicine, women's services, physical therapy, and orthopedics to the Fayette County community of 47,000.
Location:
A rugged, white water river flowing northward through deep canyons, the New River is among the oldest rivers on the continent. New River Gorge National River was established in 1978 to conserve and protect 53 miles of the New River as a free-flowing waterway. More than one million tourists a year visit the park, which encompasses over 70,000 acres of land along the river.
The surrounding area also offers other outdoor activities, including hiking, climbing, fishing, bicycling, skiing and more. Only ten minutes away, in Beckley, is Tamarack, the nation's first and only collection of West Virginia handmade crafts, arts, and cuisine, which showcases "The Best of West Virginia." A "one-of-a-kind" shopping and cultural experience, Tamarack features 59,000 square feet of retail area with the work of more than 2,000 juried West Virginia artists.
Fayette County boasts seven high schools throughout the county. Mountain View Christian School and St. Peter and Paul's Catholic School offer private education. WVU Tech offers higher education opportunities to the community.
Do you like serving small communities and still being able to enjoy the outdoor and the peacefulness of rural America still? Have you been lacking the impact that you've been seeking to make? This is the position and opportunity for you!
Please APPLY NOW!
Or contact
Palm Health Resources directly!