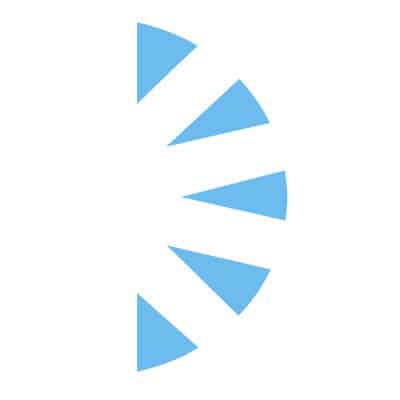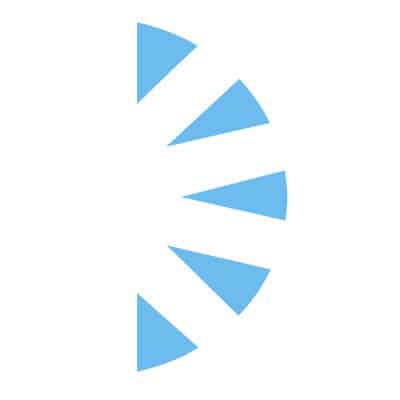 Salary: $72,000.00 – $120,000.00
Our thriving Healthcare System in Beautiful Palm Springs, CA is hiring experienced Neonatal ICU RN's now !! Where else would you want to be? We are growing our Maternity Services at a high profile hospital! Exciting time to join our flourishing hospital!
These positions are accompanied with a 15K sign-on bonus, 15K relocation allowance and an RN annual education stipend!
Schedule: All shifts are available
Position overview: The Nurse will provide direct patient care in our NICU, collaborates with patients, families, peers, physicians and other members of the health care team in the delivery of health care services to the specific patient population. The staff nurse assesses patient's needs, plans care, implements and evaluates patient care in accordance with the patient's needs based on the nurses knowledge of growth/development, the hospital and nursing philosophy, policies/procedures and standards. He/she demonstrates leadership/management skills and a commitment to professional accountability and growth. The nurse must be a team player, understand that we are growing this dept and flexible with the stable growth.
Candidate must have a BSN or MSN enrollment in a BSN/MSN program.
Required: California RN licensure; American Heart Association BLS
Required: STABLE and NRP within 30 days of hire
Preferred: Neonatal Intensive Care Nursing Certification or experience
Salary is experience driven! Comprehensive Benefits, Health, Dental, Vision, Matching 403B, Relocation Assistance and MUCH MORE!