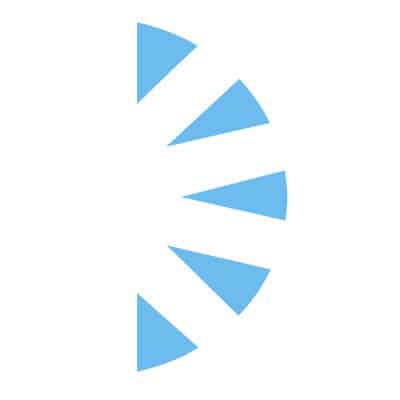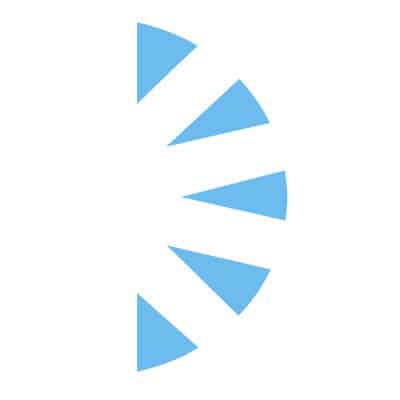 Salary:
We are hiring an experienced Registered Nurse to manage our Cardiac Catheterization Lab in Beautiful Redondo Beach, California! We are rebuilding our clinic and are open to new ideas and innovations! Our hospital remains a leader in technological advances and our collaborative interdisciplinary team is dedicated to providing the finest comprehensive care for our patients! Patient Care is of utmost importance to us!
Position overview: The Manager of the Cardiac Catheterization Laboratory is directly responsible for the Registered Nurses, Special Procedures Technicians, and Cardiovascular Technicians working in the Cardiac Catheterization and Electrophysiology Laboratory. The Manager is responsible for overseeing and coordinating the clinical care and the day to day operations of the department. Ensures that the policy/procedure reflects appropriate nursing scope of practice. Interprets and applies hospital policies, including administrative, personnel, patient care and department policies. Serves as the subject matter expert for coding and abstracting and assures compliance. Assesses and assures the RN, CVT, RT and clerical staffing is appropriate Ensures services and clinical guidelines meet regulatory/accrediting requirements. Works in multidisciplinary teams to provide optimal integrated care for these patient populations. Coordinates management of data and results relevant to these programs (trends and equipment) with clinical laboratory, performance improvement and others. Develops, maintains relationships with Nursing Services and Ancillary Services specifically related to patients with specialties. Performs performance evaluations for the staff. Determines the need for and takes disciplinary actions as needed for personnel supervised. Hires, counsels and mentors as needed. Sets goals for staff and guides the staff to achieve them. Ensures policies and procedures related to the care of patients in the Cardiac Catheterization Laboratory or are in place and reflect appropriate scope of practice. Facilitates resolution of staff conflicts, problems and promotes teamwork. Understands financial and budgeting issues that impact the Cardiac Catheterization Laboratory. Assesses educational needs of Staff RN's and technical staff. Works with resources to meet these needs. Schedules or oversees patient scheduling, in the most effective manner for the safe efficient provision of patient care and effective department Patient/procedure flow. Develops and maintains professional relationships with Cardiologists and physicians utilizing cardiac services. Ensures equipment functions with safe standards of operation according to state and regulatory standards as appropriate. Oversees supply acquisition, utilization and management, including inventory management.
Education: BSN or MSN Nursing; A Master's Degree in Business or Healthcare Administration may be substituted for a Master's Degree in Nursing.
Experience: Three years of recent clinical experience, which includes one year in the area of specialization.
License / Certification Requirements: Registered Nurse License Certification in area of specialty within one year of hire
Comprehensive Benefits: Health, Dental, Life, Disability, Vision, CME Monies, Up to 15K in relocation assistance, Matching 401K and MUCH MORE!
Salary is experience driven
Please apply today at this site or email craig@palmcareers.com (954)939-2072