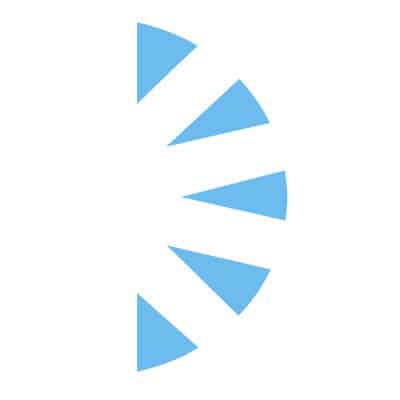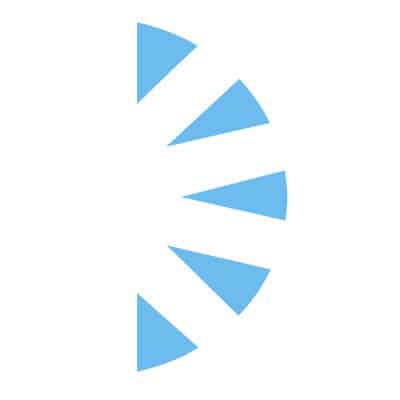 Salary:
We are hiring a Clinical Therapist in our brand new outpatient facility in Beautiful Denver, CO!
The
Clinical Therapist
is responsible for performing a wide variety of patient care activities as directed by the Clinical Director. Clinician will be responsible for patient caseload and will provide group, individual, and family therapy. Clinician will conduct psychosocial and biopsychosocial assessments. Clinician will collaborate with the Treatment Team to formulate the Master Treatment Plan, and assist in coordinating discharge planning. The Clinician has primary responsibility for maintaining communication with the family, referral source and other service providers as needed.
Core Job Duties
Provides excellent individual, family and group therapy to assigned patients following program curriculum provided by Clinical
Completes all required documentation ensuring compliance with all company policies and procedures, state regulations, Joint Commission standards and Medical Needs Criteria. This includes the following documents:

Biopsychosocial Assessment
Integrated Summary
Comprehensive Problem List
Integrated Master Treatment Plan and Updates
Individual, family and group therapy session notes
Discharge summary
Required:
Master's Degree with appropriate licensure / certification as per State regulations
At least two (2) years of clinical experience in mental health field (additional training may substitute for one year
Licensed in the state of Colorado with one of the following:

Preferred License

LPC (Licensed Professional Counselor)

LCSW (Licensed Clinical Social Worker)

LMFT (Licensed Marriage & Family Therapist

LAC (Licensed Addictions Counselor)
Other job titles used: Clinician, Licensed Mental Health Professional, Therapist, Recovery Therapist, Inpatient Therapist, Outpatient Therapist, Mental Health Counselor, Detox Clinician, Lead Therapist, Dual-Diagnosis Therapist, Trauma Therapist, Substance Abuse Therapist.
Offered:
We offer great benefits including 401(k), generous paid time off plan, medical, dental, vision, and much more!
Matching HSA –up to $1500 a year contribution from the company to your HSA.
Teladoc access and visits at NO cost to the employee.
We are currently offering a sign-on bonus for independently licensed professionals within the state of practice.
For immediate consideration please send your most up to date CV to john.reinking at palmcareers.com.
Apply Today!