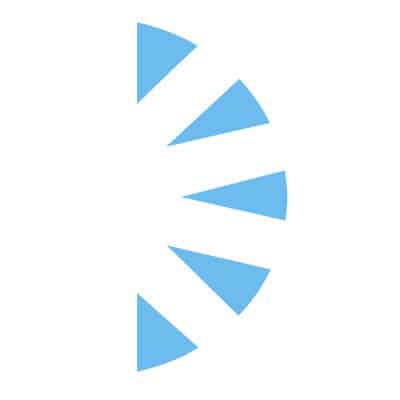 Certified Registered Nurse Anesthetist CRNA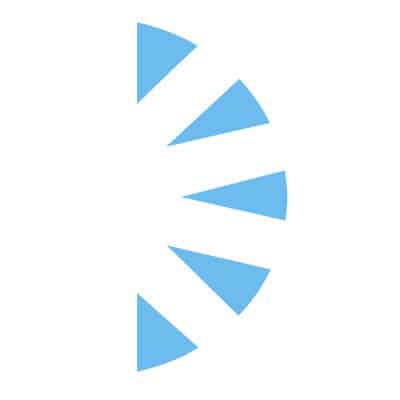 Salary:
Central Virginia CRNA – Up to $250K, 3-4 day weeks, & No Call
All-around amazing CRNA opportunity in the Piedmont region of Virginia is now available. This is an idyllic community close to Washington, D.C., Richmond, and the Blue Ridge Mountains that's earned top ratings for livability and raising families. Here you have the opportunity to specialize and pursue your interests as part of a large institution while maintaining work-life balance with no call/nights/weekend, 3-4 day weeks, and a supportive team. Opportunity for OT premium pay and excellent benefits + time off make this as attractive a job as you'll find in the Mid-Atlantic region. Apply today to learn more!
· Quality practice, staff, & hospital
· Well above-average Sign-on Bonus + Relocation Assistance
· No call, nights, or weekends
· Highly-rated community
· One of the best CRNA jobs in VA
· <2 hour drive to DC, Richmond, & Chesapeake Bay
#INDSP