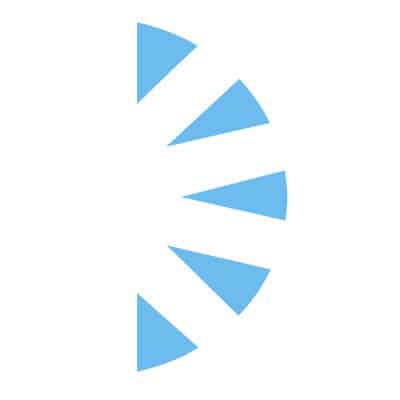 Locum Hematology Oncology Nurse Practitioner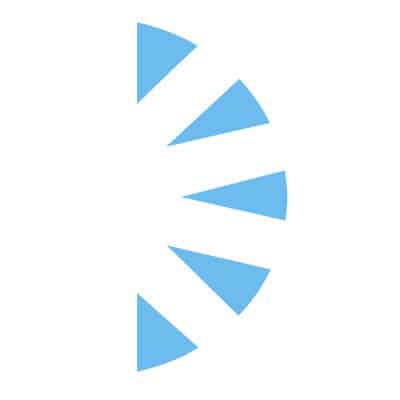 Salary: $95.00 – $115.00
Medical Oncology Nurse Practitioner or Physician Assistant Opportunity in Sunny Palm Springs!
We are interviewing contract to perm "try before you buy" and permanent direct hire candidates to ensure it's the best fit for both parties!
Our cancer team is seeking an experienced Hematology Oncology Nurse Practitioner /PA to provide direct patient care to Hematology/Oncology patients and support to a multidisciplinary health team working within the scope of the advanced practice provider license and hospital privileges. Providing unrivaled medical care and comprehensive cancer services in all areas of Oncology. Demonstrates commitment to system values through customer focus and process improvements. This is a full-time day shift position in an outpatient cancer setting! Excellent Quality of Life!!
Will consider locum to perm or perm candidates! As a locum candidate, Palm Health covers your mal practice insurance, housing, travel, rental car and much more!
EDUCATION
Successful completion of a Nurse Practitioner or Physician Assistant program