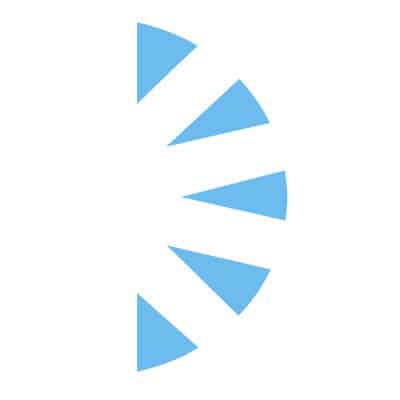 Cardiothoracic Physician Assistant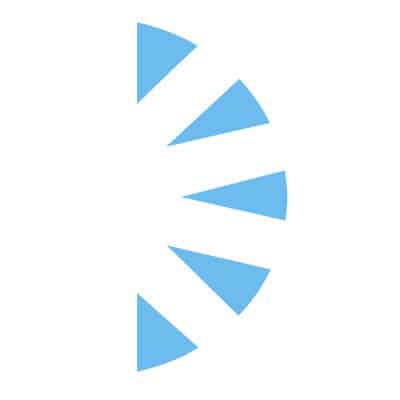 Salary: $145,000.00 – $200,000.00
We are hiring an experienced cardiothoracic surgery physician assistant!
This is the dream job for a cardiothoracic PA! The candidate can be based in the OR up to 80% of the time Assisting! Very flexible on the amount of OR and non OR time, hence which makes this truly an amazing opportunity!
Located in Beautiful Southern California – candidate will be able to enjoy all the perks that CA has to offer! We are hiring a 6 month locum contractor and a permanent candidate to fill 2 positions! The locum contractor will have the opportunity to go perm if desired! Paid Mal Practice, Housing, Rental Car/Mileage, Travel and Much More!
Be a part of a our rapidly growing, well establish cardiothoracic team in Southern California! We are seeking an experience Cardiothoracic Physician Assistant to join our renowned team. The Bernardino mountains nearby where you can go to enjoy skiing, water skiing, snowboarding, and Big Bear Lake and Arrowhead. Other views include the San Jacinto mountains with Idyllwild mountain escape, or Palm Desert on the other side of the mountain, a one hour drive east in the Coachella Valley Basin with some of the best entertainment in the country.
The Cardiothoracic Physician Assistant candidate will have a typical work week schedule is Monday – Friday with a lot of operating room time, as well as minimal call of one weekend per month of call.
MCS, Transplant, Aortic procedures, general
cardiothoracic
procedures
Experience working with transplant and mcs patients is preferred, but MUST have
Cardiothoracic
surgery experience
Educational Requirements:
Graduate from a PA program approved by Committee on Allied Health Education and Accreditation.
License/Certification/Registration Requirements:
Valid California PA license – Or ability to get CA License
PA certification issued by national Commission on Certification of Physician Assistants
DEA from the State of California.
Current BLS/ACLS Certification from the American Heart Association
Experience:
Must have Endoscopic Vein and Artery Harvesting experience.
Minimum of one year acute hospital experience
Minimum of 1-2 years of experience with cardiac transplant medicine preferred
Interested? Submit current CV for immediate consideration for this role or to inquire about our several other Cardiac Role across the USA.