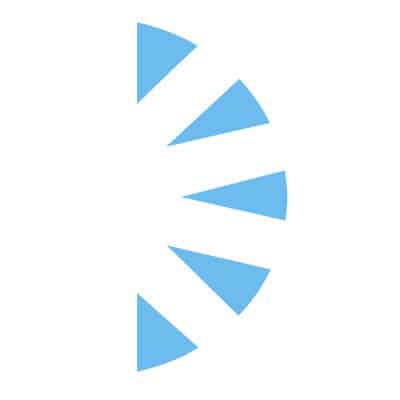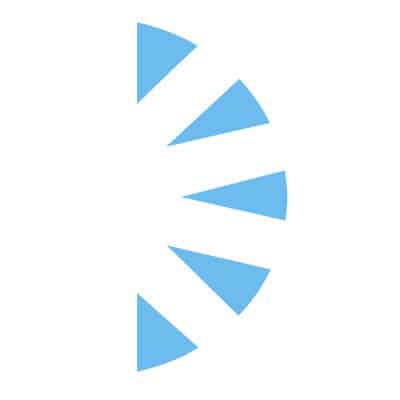 Salary:
We are hiring board certified and board eligible Psychiatrist for both full-time and part time tele-health opportunities. Psychiatry practice is forever changing after our pandemic emergency! You can practice from your current State of Residence. We help patients with behavioral health issues get better. We provide care for adults and adolescents who struggle with a variety of behavioral health issues. Furthermore, we tailor our approach to each patient using effective, technologically advanced, and scientifically proven treatment options!
You will be providing care to both child and adult remotely in co-ordination with a Tele-Coordinator. There is no on-call for this role. You will see routine low acuity Psychiatric patients including Mood disorders, Anxiety disorders, some Schizophrenia, to refractory Depressive disorders, and some adult Substance Abuse patients.
You can work up to up to 40 hours a week completely from the comfort of your home, office, or abroad!
Flexible schedule to fit your availability
Ability to work remotely from the comfort of your own home, office, or while traveling in the U.S.
Fully remote opportunity
Fantastic Compensation
For immediate consideration please attach your most up to date CV to this application!