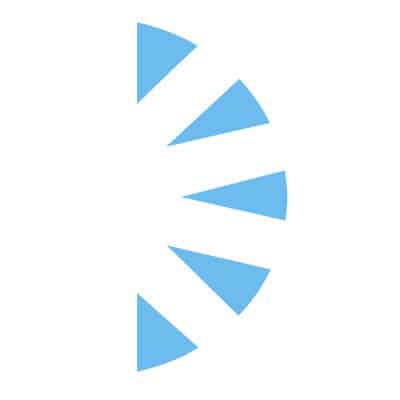 Locum Advanced Heart Failure Nurse Practitioner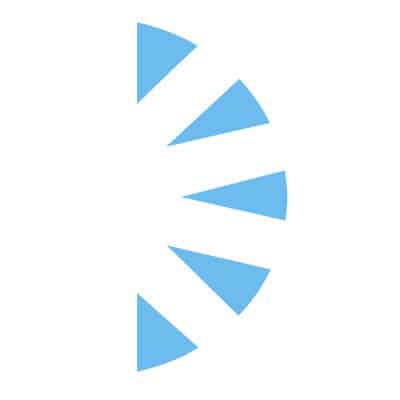 Salary:
Attention all Advanced Heart Failure Nurse Practitioners and Physician Assistants! We have an exciting opportunity for you to join a world-renowned academic medical center in North Carolina. We are currently seeking a talented and passionate individual to join our team as a locum Advanced Heart Failure Nurse Practitioner/Physician Assistant.
As a member of our team, you'll be working alongside a group of 4 physicians, 2 NPs, and 2 PAs, providing exceptional care to our patients in an inpatient setting. You'll have the opportunity to work 14 12-hour shifts a month, and this is an ongoing opportunity, and option for a permanent position if a good fit is mutual!
At our medical center, we are committed to providing our patients with the highest level of care and attention, and as a member of our team, you'll be an integral part of that mission. You'll have the chance to work with state-of-the-art equipment and the latest medical technology, all while being supported by a team of experienced professionals.
So, if you're looking for an exciting new opportunity to grow your career and make a real difference in the lives of others, then we want to hear from you!
Don't miss out on the chance to join our team and become part of something truly special.
Apply now and take the first step towards a bright and rewarding future!