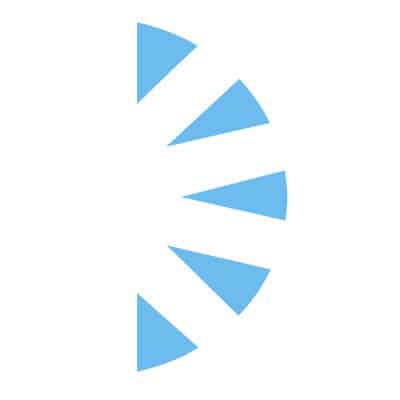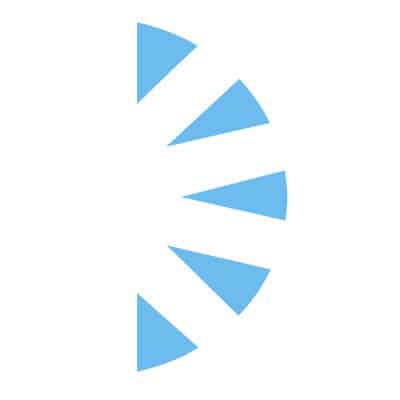 Salary:
X-Ray Tech needed in Dallas TX. Considering temp and temp to perm candidates.
This is an incredible opportunity to be a part of a well-recognized team of medical professionals. As a member of the group the possibilities to explore your interests and advance your radiology career are limitless. This hospital has facilities and clinics all throughput the greater Dallas / Fort Worth area.
Ideal candidates would have at least 2 years of X-Ray imaging experience. Must be comfortable doing about 20 to 25 exams per shift. As an X-ray tech you will be working mainly mainly mobile (portable) x-rays in ICUs, but could be a few stationary (DX rooms).
Knowledge of operating Philips, Shimadzu, Siemens portables as well as Philips and Siemens DX rooms and Mini-Carm operation in the ED if need
We are looking for individuals that are team players and want to work in a harmonious environment. We also seeking individuals that are passionate about they do.
Candidate must have:
Associates degree in Radiologic Sciences or Graduate from AMA approved school
American Registry of Radiologic Technologists – ARRT (R) required. Licensed by Texas Medical Board (TMB)
MRT, BLS/ CPR
Two (2) years' of x Ray Imagine experience
EPIC Charting Experience (required or preferred)
COVID Vaccinations (Must provide documentation)
We currently have several shifts available for Temp to Perm or Permanent candidates. Currently interviewing.
To be considered for this position or others alike, email your most recent resume and contact carlo@palmcareers.com