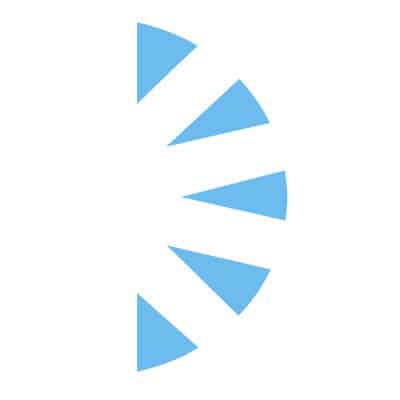 Nurse Practitioner Radiation Oncology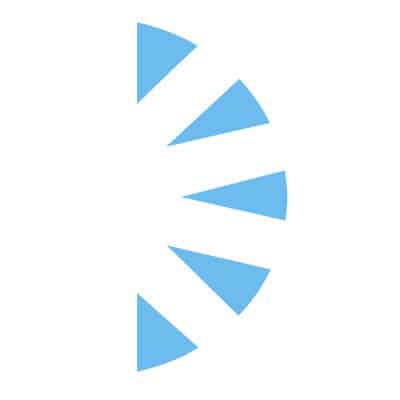 Salary: $110,000.00 – $156,000.00
We are hiring a Nurse Practitioner for Radiation Oncology Specialization! We are looking for a good attitude, self-motivated and willing to learn! We will cross train nurse practitioners from other specialties in Radiation Oncology!
Provides direct care to cancer patients and support to a multidisciplinary health team working within the scope of the Certified Nurse Practitioner license and hospital privileges. Responsibilities will include logistical coordination, managing acute patient issues during radiation treatments, and evaluating patients in long-term follow-up. Demonstrates commitment to system values through customer focus and dedication to process improvement
Essential Responsibilities

Demonstrates compliance with Code of Conduct and compliance policies, and takes action to resolve compliance questions or concerns and report suspected violations.
Uses the medical model to manage patient care.
Assesses the health status of patients by obtaining an appropriate patient history, performing an appropriate physical examination based on age and history, and performing or ordering appropriate diagnostic tests.
Makes accurate diagnoses by using critical thinking in the diagnostic process, synthesizing and analyzing the collected data, and formulating a differential diagnosis.
Develops an effective treatment plan to maximize health benefits to the patient by selecting appropriate pharmacologic and non-pharmacologic interventions, developing a patient education plan and providing patient teaching, and using appropriate consultation or referral to other health care providers.
Evaluates patient status on treatment and in follow up and modifies the treatment plan based on reassessment when expected outcomes are not met.
Provides all services within the providers scope of service and the Nursing Practice Act, and appropriately consults with clinic physicians.
Documents all patient care provided pursuant to hospital and clinic policies.
Participates in hospital and clinic quality improvement and quality assurance activities as requested or required. Participates in provider and support-staff meetings, including tumor boards, as required.
Demonstrates efficient use of hospital and clinic resources to meet budget goals.
Performs other duties as assigned.
Pre and Post procedure evaluations, counseling and education, management of pathological findings, and consultations to other services as warranted.
Qualifications

Education

Required: Completion of Nurse Practitioner program
Preferred: ONS/ONCC Radiation Therapy Certificate, OCN Certificate, or similar credential

Licensure/Certification

Required: California licensure as a nurse practitioner. California Nurse Practitioner Furnisher number, American Heart Association BLS

Experience

Preferred: Three years experience providing outpatient care
Comprehensive Benefits, Relocation Assistance, CME'S, 401K Matching, Health, Dental, Life and Disability Insurance!
Job Type: Full-time
Salary: $105,000.00 to $160,000.00 /year