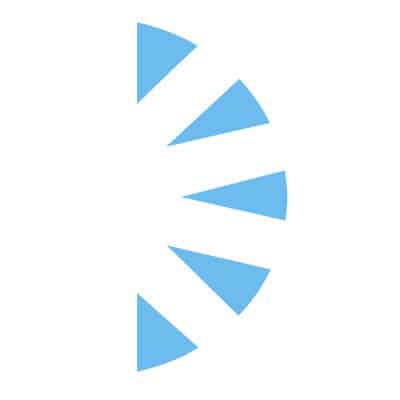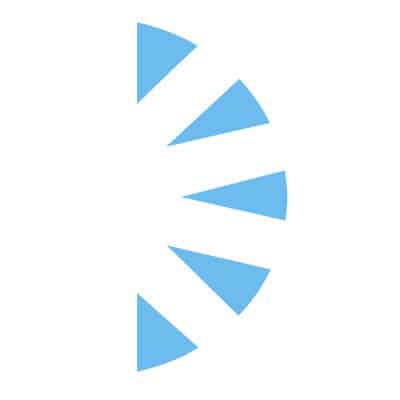 Salary:
We are looking for an experienced Perfusionist to provide travel coverage in Kansas.
This is a great opportunity to work with a leading healthcare system and gain valuable experience.
The position starts in April and requires at least three weeks of coverage each month on an ongoing basis. Enjoy peace of mind as a locum CCP covering this account knowing that you have steady, consistent work!
Wichita, Kansas is an exciting city to visit. Located in the heart of the Great Plains, Wichita is known for its rich history, vibrant culture, and excellent food and entertainment options. From the historic Old Town district to the bustling downtown area, there's something for everyone in Wichita. You can explore the city's many museums, galleries, and historical sites, or go shopping at local boutiques and stores. For outdoor fun, take a stroll along the Arkansas River or enjoy a picnic at one of the many parks. When it comes to food, you'll find a variety of restaurants ranging from gourmet to traditional.
We offer competitive pay, paid travel expenses, and dedicated support teams to ensure a seamless locum experience for our travelers.
More details are below:
Cases include CABG, Valves, TAVRs, HIPEC and ECMO (about 10/year)! If you lack ECMO and HIPEC experience; please do not hesitate to apply. That will not bar you from consideration.
Great surgeons, great team. Everyone shares case load evenly between 3 hospitals. All equipment is set up the same at each hospital for Perfusion convenience.
Minimum of three weeks per month required. Can be flexible to your availability. Ideal candidates would be able to offer four weeks of coverage per month.
Daily pay rate of $700- $1000 per day plus paid travel and housing, rental car, and malpractice insurance! Additional pay for being on call and for hours worked over 8 hour shift.
Position requirements:
2+ years of Perfusionist experience pumping the cases listed above
ABCP Certification is required
Covid vaccination or religious or medical exemption
Graduate of Accredited Perfusion training program.
About us:
Palm Health Resources is a healthcare recruiting firm determined to provide customized recruitment solutions for the healthcare profession. We have successfully been in business for over 15 years and service some of the most prestigious hospitals in the nation.
Our extensive attention to detail, experienced pool of candidates, knowledge of healthcare specialties, and industry relationships sets us apart from other firms. We take pride in our work and the proof is in our results. We believe in finding the right fit that advances careers and improves organizations. Let us focus on your placement so, you can focus on patients.
Travelers working with our firm benefit from our concierge support teams with dedicated experts to manage their travel/housing, payroll, and credentialing throughout the locums process. As a traveler with our firm, you also have 24/7 access to your recruiter. Our firm exclusively hires experienced healthcare recruiters to ensure our candidates have a wonderful experience. We pride ourselves on offering top-end support to our travelers and clients! Join our network and experience it for yourself.
Apply today to learn more about this exciting opportunity and others like it!
#INDSP