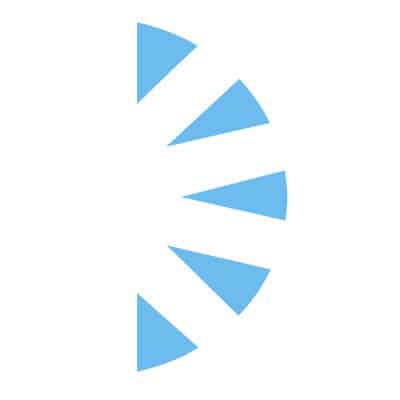 LOCUM Cardiology Nurse Practitioner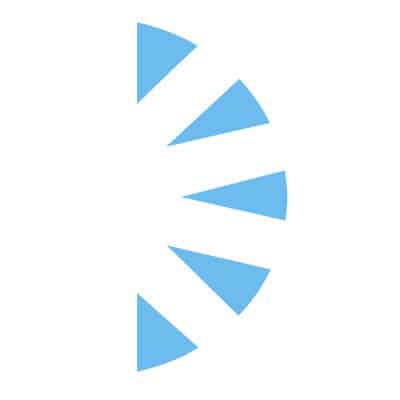 Salary: $90.00 – $110.00
Palm Health is hiring several experienced Cardiology Nurse Practitioners in Houston, Texas!
These are Full Time Locum Contract roles working with a high profile Cardiology Group comprised of 7 Cardiologist!
The position would be caring for Inpatient General Cardiology patients, doing consults, 100% Inpatients no outpatients, Rounding on patients, No On-Call and only working Monday to Friday, with no weekends involved!
Great Group to work with!
Hourly Rate $90-110 per hour! Paid Mal Practice and MUCH MORE!