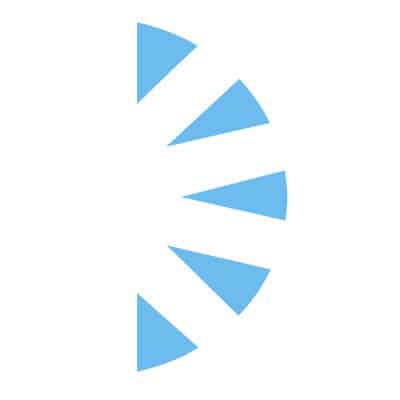 Locum Nurse Practitioner Physician Assistant Pulmonary Critical Care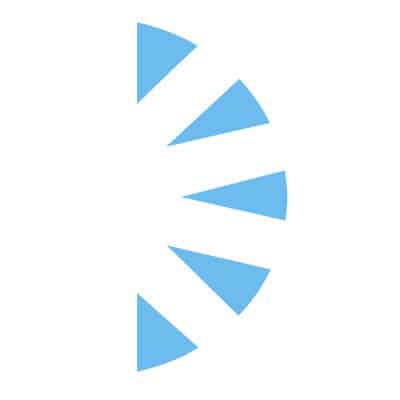 Salary: $95.00 – $105.00
Part-Time / Per Diem Ongoing assignment for an experienced critical care advanced practice provider to specialize in Pulmonary / Critical Care Advanced Practice Provider Opportunity in Coastal Maryland!
This is an ongoing part-time locum pulmonary/critical care nurse practitioner/physician assistant! We cover lodging, mileage and/or rental car and much more!
Dates in Late September, October, November, December and January!! All night shifts!
Maryland License required!
An award-winning trauma center in the gorgeous Ocean City MD area is seeking a Acute Care Nurse Practitioner / Physician Assistant to work in its Hospital employed Pulmonology/Critical Care group.
Description:
You will work exclusively in the ICU.
#Physician Assistant
#Nurse Practitioner