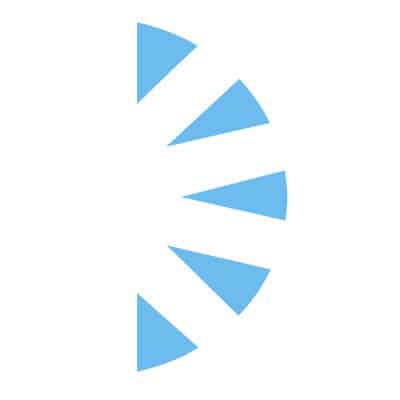 Cardiovascular Sonographer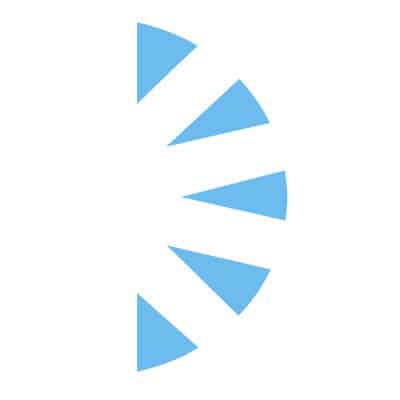 Salary:
We are seeking Cardiovascular Sonographer to join a well recognized and respected health care system located just outside of St Louis, MO. Our client is a regional tertiary healthcare leader recognized nationally for quality and safety. It serves patients across a five-state region, the Healthcare System focuses on patient outcomes, experience and value. The Medical Center has 300 plus beds and is a nonprofit tertiary care institution that is a driving economic force in the region. It is one of the regions largest healthcare system between St. Louis and Memphis, TN.
Guaranteed Sign-On bonus !!!
We are seeking team players, creative thinkers and experienced Cardiovascular Sonographer that are seeking a long term stability!
Schedule: All shifts needed
Position overview: Directly assists the physician during invasive cardiovascular, electrophysiology and/or peripheral vascular procedures. This person must be capable of the proper operation, safety, and maintenance of radiologic equipment, the correct preparation and placement of patients prior to and during radiologic procedures in the invasive cardiovascular laboratory. Assists with pre and post procedure patient care. May serve as a second circulator during invasive procedures.
Requirements:
Education:
– Graduate of an AMA accredited radiologic technology program- required
Certification & Licensures:
– BLS Certification
– ARRT registered- required
– For Cardiovascular Lab: must be registered Cardiovascular Technologist (ARRT or RCIS)
Experience:
– Minimum of one year of hospital experience-preferred
Full benefits!!! Medical, Dental, 401K, Relocation Assistance and much more
Salary is experience driven!
Apply today for immediate consideration!