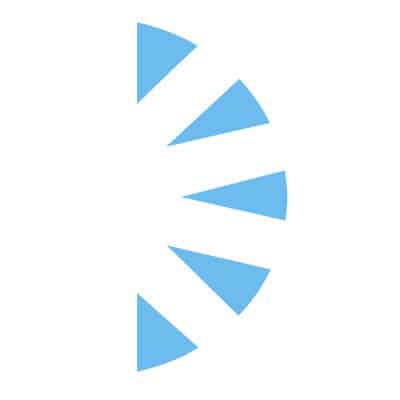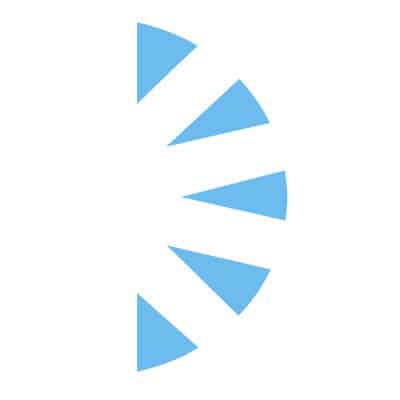 Salary:
We are hiring an ICU Registered Nurse that wants to relocate to the sunny beaches of Central Florida!! Amazing weather year round and also a cost effective loving area of Florida with lots of Boating, golfing, Nascar, and festivals. Walk Disney World is within driving distance!!
Come join a Very Acute ICU, FAST PACED role!! Experience working in a large critical care environment around medical/surgical/neurosurgical patients would be a plus!!
We are a very fast paced unit- very close-knit unit. Everyone has each others back and treats each other like family. Advent has many educational and growth opportunities.
Schedule will be 3, 12 hour night shifts per week. Working 4 weekend days/nights per month.
When there is low census occasional a nurse gets placed on standby until 12p or 12a.
We have 2 intensivists on dayshift, and 2 midlevels. Nightshift there is an intensivist and midlevel.
The Registered Nurse will be working at one location.
Compensation:
What is the Comp range for this position? (Low, Mid, High) 30-45
Benefits? (Send Package to keep on file) Yes- offered to part-time and full-time
Retirement offered? Yes
Sign On? Yes
Relocation Assistance? Yes
For more details on this or other opportunities nationwide, please contact JChacon at Palmcareers.com with Palm Careers!
For immediate consideration apply today with your most up to date CV!
Apply Today!!