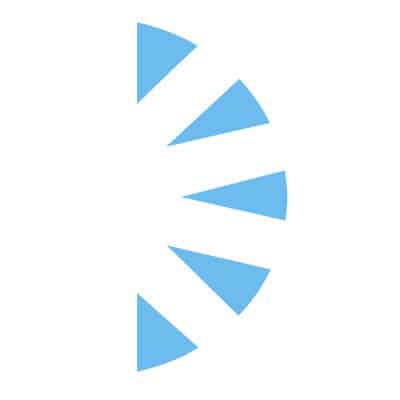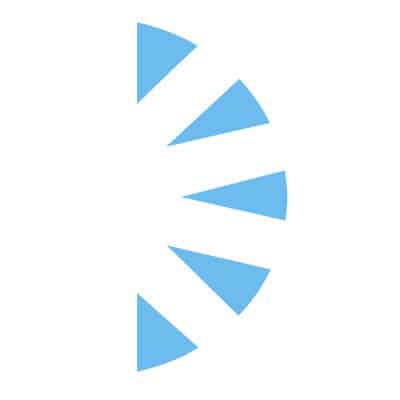 Salary:
CRNA Opportunity in Janesville, Wisconsin
We are currently seeking 2-3 CRNAs to join a growing healthcare team in Janesville, Wisconsin. Whether you're interested in full-time, part-time, or PRN positions, we welcome your application.
Job Description and Schedule:
– You will be working alongside a team of 14 FTE Anesthesiologists, 1 CRNA, and locum coverage.
– Your case mix will include general surgery, orthopedics, ophthalmology, and ENT procedures. Trauma, OB, and cardiac cases are handled by MDs.
– The CRNA team covers cases in the ORs, Cath lab, and endoscopy lab.
– The schedule is Monday to Friday from 7 AM to 4 PM, with no call requirements.
Qualifications:
– You must be a certified CRNA.
– Experience in the specified case mix is preferred.
– You should be comfortable working independently and as part of a team.
Benefits:
– Competitive financial package, including a sign-on bonus.
– Loan forgiveness program based on years of service.
– Generous paid time off (PTO) and CME allowance.
– Comprehensive health and retirement benefits.
– Malpractice coverage.
– Covered fees for certification, DEA, memberships, and societies.
Location Highlights – Southern Wisconsin:
This is a vibrant city located in southern Wisconsin. Here are some highlights of the area:
– Conveniently located within close proximity to Madison, Milwaukee, and Chicago.
– Enjoy a lower cost of living compared to the national average.
– Excellent public and private schools, as well as nearby colleges and universities.
– Abundance of outdoor recreational activities, including hiking, biking, and water activities at nearby lakes.
– Easy access to international airports and professional sports.
About Us:
At Palm Health Resources, we are a leading healthcare recruiting firm dedicated to delivering tailored recruitment solutions for the healthcare profession. With over 15 years of successful experience, we proudly serve some of the most prestigious hospitals nationwide.
What sets us apart is our meticulous attention to detail, a vast pool of experienced candidates, in-depth knowledge of healthcare specialties, and strong industry relationships. We take pride in our work, and our track record speaks for itself. Our mission is to find the perfect match that propels careers forward and enhances organizations. Let us handle your placement so that you can focus on providing exceptional patient care.
When you choose to work with our firm, you benefit from our concierge support teams, which consist of dedicated experts managing all aspects of your travel, housing, payroll, and credentialing throughout the locums process. Furthermore, as a valued member of our team, you will have 24/7 access to your recruiter, ensuring continuous support and guidance. We exclusively hire experienced healthcare recruiters, guaranteeing that our candidates have a wonderful experience throughout their journey with us. We take pride in offering top-notch support to both our travelers and clients. Join our network and experience it for yourself.
If you are interested in learning more about this opportunity or others like it – apply today! We staff for travel and permanent positions nationwide.