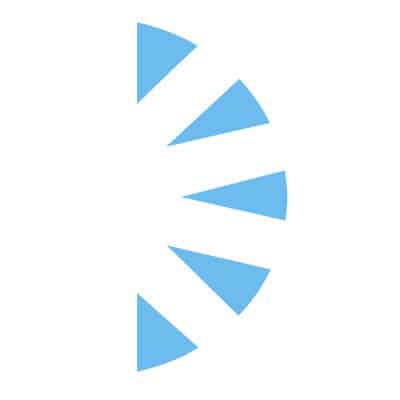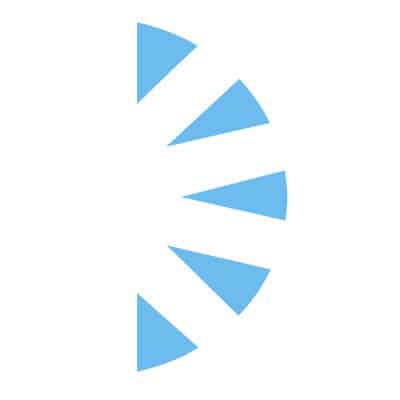 Salary:
Surgical Techs – Gen Surg need at a Major Health Care System in Dallas, Texas to join their team for 13 weeks temp or temp to perm. This is a great opportunity to work with a reputable team of professionals which have been recognized for their dedication to excellence. Excellent support team and compensation packages offered.
Surgical Techs: Under the direction of the surgeon, assists the surgeon and/or surgical assistant during the operative procedure by perioperative patient care through selection, inspection, and opening of surgical supplies and equipment in timely manner according to age specific concerns for children, adolescents, adults, and older adults and physician's preference list. You will also be assists registered nurse circulator by organizing, prioritizing tasks, and preparing operating room for each surgical procedure and arrival of patient in efficient and timely manner. Maintains on- going communication with Registered Nurse Circulator regarding surgical procedure and patient status.
To qualify you must have :
High school diploma or equivalent is required.. Must be able to read, write, speak, and understand English.
One year Surgical Tech experience. Surgical Technologist Certification OR completion of an appropriate training program for surgical technology in the US military or US Public Health Service is required. Basic Life Support (BLS) course approved by American Heart Association (AHA) is required.
Preferred: Two to three (2-3) years' experience with knowledge of eight (8) to ten (10) surgical specialties and able to operate basic/standard OR equipment.
For more details on this position or others alike send your resume today or call 954 361 7449 to schedule a screening interview.
We are interviewing now.