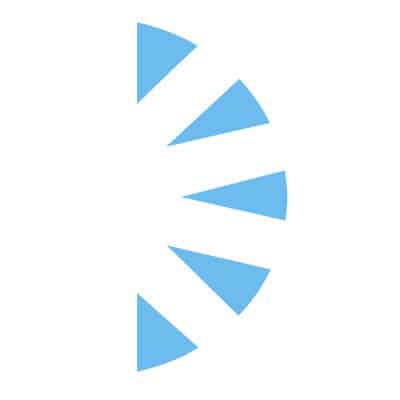 Cardiothoracic Physician Assistant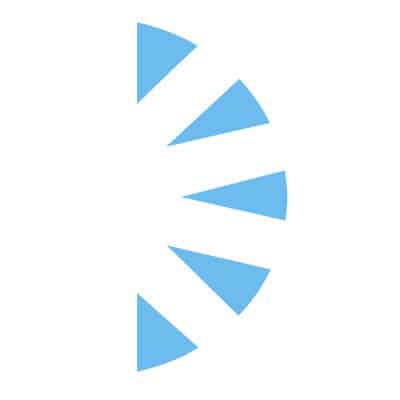 Salary: $160,000.00 – $220,000.00
Expansion! Cardiac Surgery Group is seeking an experienced cardiac surgery physician assistant!
Our program does 1,000 Heart Surgeries annually and growing! We have dedicated cardiac surgery rooms, procedures done; CABG's, Mitral Valves, LVADS, ECMO Program, Dissections, among many others cases. We have a mix of cardiac surgery patients. Our PA's do all the surgical procedures and consist of 80% of their job. NP's will perform the patient management. You will also support any procedures in the cardiothoracic icu about 15% of the time. We have a tremendous need for First Assisting PA's considering we do not incorporate Fellows/Residents into our program. Candidates will be expected to work either 4 10 hour shifts per week!
The Cardiac Surgery Phys Asst assists, monitors, and manages the day-to-day needs of patients as requested by, in conjunction with, and under the supervision of a physician.
1. Obtains a details and accurate history, and identifies problems and presents information to the supervising physician. 85% of the job will be first assisting in the Operating Room!
2. Orders or prescribes medication subject to the following: no controlled substances; the order or prescription is administered in accordance with protocols or specific MD directions; the prescription states whether it is written in accordance with a protocol or specific MD directions; the physician's assistant signs his/her own name and license number, as well as the supervising physician.
3. Assists a supervising surgeon in the operating room
4. Assists supervising physician in a procedure room when a qualified physician is present and it is deemed that a qualified assistant physician is not needed.
5. Writes post operative/post procedure note and orders for supervising physician.
6. Performs line as a 'first line' person responsible for all the post procedure management of patients as requested by the primary physician.
7. Starts IVs, inserts foley catheters and nasogastric tubes, irrigates foley catheters, orders transfusions of blood and products, venipuncture, and debriedments.
8. Participates in research trails collecting, aggregating and entering data.
9. Identifies the needs of the patient population served and modifies and delivers care that is specific to those needs (i.e., age, culture, language, hearing and/or visually impaired, etc.). This process includes communicating with the patient, parent, and/or primary caregiver(s) at their level (developmental/age, educational, literacy, etc.).
10. Adheres to the standards identified in the Medical Center's Organizational Competencies.
Qualifications:
Education, Knowledge, Skills and Abilities Required:
1. Successful completion of an approved physician's assistant program, accredited by the AMA
Council on Medical Education.
2. Cardiothoracic Surgery First Assisting Experience is required
Licenses and Certifications Required:
1. Physician Assistant License.
2. Certification by the National Commission for Certified Physician's Assistants (NCCPA) within one year of initial employment by the Medical Center.
Licenses and Certifications Preferred: