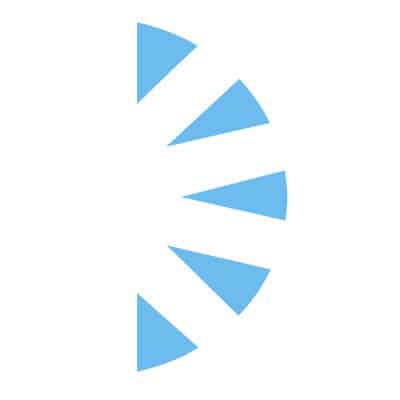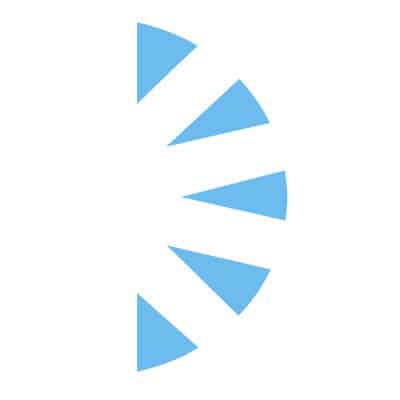 Salary:
Locum or Locum to Perm Urologist Needed for Established Hospital based Urological Program with Award Winning Hospital System in Coastal, NJ!
we are hiring a BC/BE Urologist to join our established and growing urology program with our award winning physician led group that focuses on physician satisfaction and practice support!
This position offers:
Predictable work schedule – Flexible weekday schedule. 4-10's or 5-8's
Emergency and elective procedures – 25M OR expansion at this facility!
Ample hospital support team – Facility has a team of Hospitalist MDs that provide triage, pre-op, post-op and floor coverage, specialists are free to focus on Urology!
Fulltime PA/NP Support – 1 app first assist supports each physician.
Robust benefits package including health/dental/vision/401K
Malpractice and tail coverage
New Di Vinci Robot!
CME monies, and time off to complete!
Compensation in the 90th percentile for high producers! – Growing demand in the area has caused our program to explode, we have as much work as you want to take on!
Stable practice supported by the states most highly awarded hospital system!
Permanent Position with Team if it is a good fit mutually!
Ideal candidates should have:
Board Certification/Eligibility in Urology
Willingness to work 60-70% outpatient – This is our biggest coverage need. Inpatient will still be a piece of this, but this is not strictly inpatient or inpatient call
NJ Medical License – Or be willing to get it (we can help with this)
Clinical skills to manage acute and elective Urologic diagnoses and care
Strong communication skills combined with high patient satisfaction scores
A proven record of clinical excellence and enjoy a collaborative working environment
Come live and work in our little slice of paradise! Our town is consistently ranked as one of the best cities to move to in NJ! We are just minutes from the Atlantic Ocean, and Long Beach Island where fishing, boating and beaches are excellent! Active adults have been flocking to this area of New Jersey in order to find plentiful and inexpensive housing, proximity to Long Beach Island, a mild climate, and a more relaxed lifestyle.
For Immediate consideration please send your most up to date CV to John.Reinking at Palmcareers.com.
Apply Today!