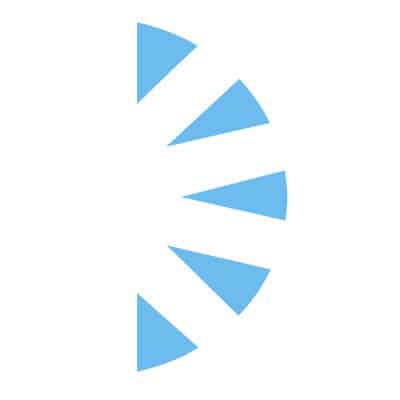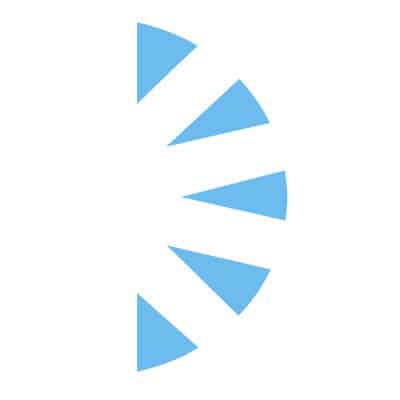 Salary:
Job Title: Travel CT Technologist
Employment Type: Full-time, Temporary (Travel Assignment)
This position is providing 4x10s of overnight coverage for a highly respected IL health system.
Position Requirements:
– Minimum of 2 years of hospital experience (required)
– Preferred experience with Radiant EMR
– ARRT RT (R) (CT) and BLS certifications required
– IEMA license required (can be obtained)
Certification Requirements:
– ARRT certification
– BLS certification
Additional License Requirements:
– ARRT (R) (CT) license
About the Facility:
Confidential – We are a leading healthcare organization with multiple locations across the country. Our commitment to exceptional patient care and supportive teamwork sets us apart. Join our team and embark on exciting travel assignments, providing vital radiologic services in diverse healthcare settings.
To apply for this exciting travel opportunity as a Radiologic Technologist, please submit your resume and relevant certifications to [Provide contact information or link to the application portal]. We appreciate your interest in joining our team, and qualified candidates will be contacted for further consideration.
Note: Fully vaccinated travelers are required. Medical/Religious exemptions will be provided upon request.
About us:
Palm Health Resources is a healthcare recruiting firm determined to provide customized recruitment solutions for the healthcare profession. We have successfully been in business for over 15 years and service some of the most prestigious hospitals in the nation.
Our extensive attention to detail, experienced pool of candidates, knowledge of healthcare specialties, and industry relationships sets us apart from other firms. We take pride in our work and the proof is in our results. We believe in finding the right fit that advances careers and improves organizations. Let us focus on your placement so, you can focus on patients.
Travelers working with our firm benefit from our concierge support teams with dedicated experts to manage their travel/housing, payroll, and credentialing throughout the locums process. As a traveler with our firm, you also have 24/7 access to your recruiter. Our firm exclusively hires experienced healthcare recruiters to ensure our candidates have a wonderful experience. We pride ourselves on offering top-end support to our travelers and clients! Join our network and experience it for yourself.
If you would like to learn more about this great opportunity or others like it, please apply today! This position is looking to hire someone as soon as possible!