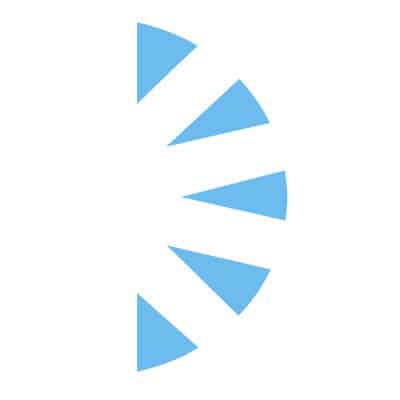 Occupational Health Director Nurse Practitioner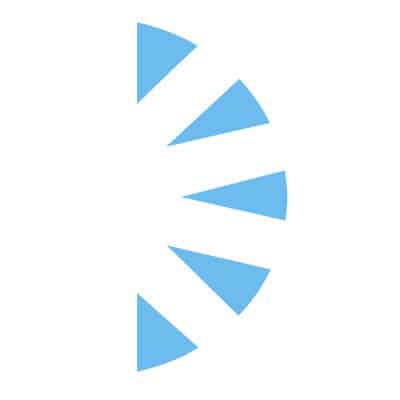 Salary:
100% Occupational Medicine – Nurse Practitioner No call, no nights, no weekends
We are hiring an experienced Nurse Practitioner for our Occupational Health Clinic in Beautiful Palm Springs, CA.
Come join an amazing group!
This position will provide primary care, chronic disease management and light occupational health care to employes.
100% Occupational Medicine, no Urgent Care
No Call, No Nights, No Weekends!
No Medicaid or Medicare, all private & commercial payors
Collaborative, team-oriented role
Schedule Monday – Friday. Amazing quality of life!
463-Bed Hospital/ 700K Service Area
Collaborate with other specialties, work with residents if desired
MEDICAL DIRECTOR RESPONSIBILITES:
Over seeing protocol, promoting the program and and scheduling
Establish new, and grow existing relationships and educate the community.
SOUHTERN CALIFORNIA:
Resorts / Spas / Country Clubs / 110 Golf Courses, AMEX Desert Classic, BNP Paribas (Tennis)
Fine Dining / Highly Regarded Theater / Symphony / Arts / Film Festivals
Luxury Shopping at Tiffany's, Saks Fifth Ave, Louis Vuitton, Tommy Bahamas
Camping, Hiking, Biking, Walking Trails, Nearby Downhill Snow Skiing, Rock Climbing
2 Hours Away: Beaches of Orange County/San Diego, Disneyland, Universal Studios, USC & UCLA
Top Rated – Private/Parochial/Public Schools; State-of-the-Art
Salary Range $170k-220K! Comprehensive Benefits; Health, Dental, Matching 403B, Life, Disability, and MUCH MORE!
Serious inquiries only.
APPLY TODAY!!