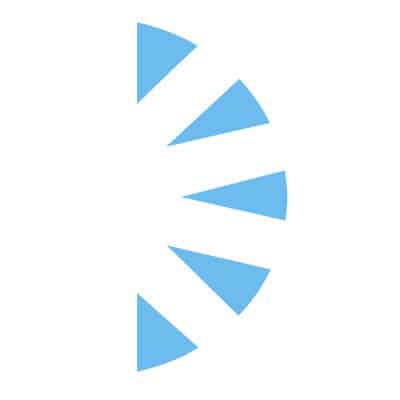 Cardiothoracic Physician Assistant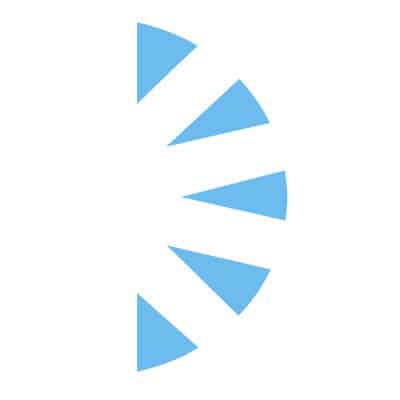 Salary: $140,000.00 – $190,000.00
Cardiac Surgery Group seeking an experienced cardiothoracic physician assistant! We have 2 Cardiac Surgeons, 1 Vascular and 1 Thoracic Surgeon, 8 Physician Assistants and 0 Residents!
Candidate will perform Coronary artery bypass, Aortic valve surgery, Minimally invasive cardiac surgery, Aortic surgery, Hybred EP, Endoscopic vein harvest, Will do all CV surgery aside from Heart Transplant procedures! Presently our APP's work 5 8 hour shifts and take on call 1/4th weekend. And during the week on-call responsibilities rotates one out of every 6th night.
We offer a very competitive salary range and comprehensive benefits package! We also have a 10% incentive which would be in addition to the base.
JOB SUMMARY:
Professional responsibilities for this position include surgical first-assistance to our team of cardiothoracic surgeons. Experience in open and endoscopic vein harvesting preferred. Responsibilities also include perioperative patient care in ICU, step-down and regular surgical floor settings.
QUALIFICATIONS:
· Graduate of a program accredited by the Accreditation Review Commission for Physician Assistant Programs
· Current NCCPA certification
· Licensed or licensure-eligible in Virginia
· Current ACLS certification
· Minimum of two years relevant PA experience in cardiovascular/thoracic surgery is desired. One year of relevant PA experience in the critical care setting also is strongly desired.
· Cardiovascular/thoracic teaching experience is desired.
· Position requires:
· Evidence of knowledge and skill in applying principles of sterile technique in a surgical setting and infection control.
· Knowledge and skill in surgical anatomy, physiology, operative procedures, and perioperative care.
· Well-balanced and developed clinical assessment skills.
· Excellent analytical and interpersonal skills.
· Ability to perform effectively in stressful and emergency situations.
· Excellent communication with all members of the care team as well as patients, families, and members of the community from diverse backgrounds.
· Ability to work independently, under the direct supervision and guidance of the supervising physician.
· Demonstrated knowledge, recognition, and consideration of the cognitive, physical, emotional, and chronological states of human growth and development.
· Knowledge of statistics and research protocols.
·
#INDSP