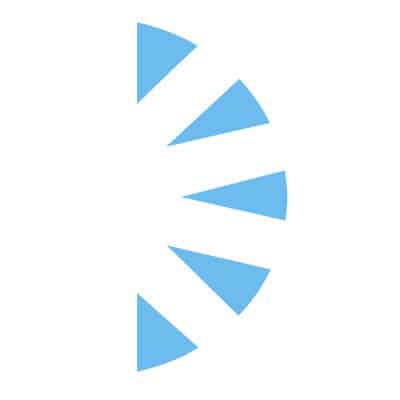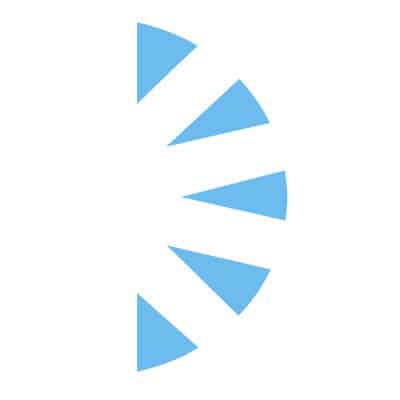 Salary: $90.00 – $105.00
We are hiring for a LOCUM TENEN Certified Nurse Midwife in Dallas, Texas. Come and join our team for 13-weeks to handle our clinic patient load as well as deliver those little ones who are ready to join us in the "outside" world.
Start: ASAP
End: 13-week assignment
Hours: M – F
Breakdown: 70% – outpatient, 30% hospital
Census: 16 patients daily; 4-5 patients on the inpatient side
Call is Required and split evenly among the entire CNM team. We have 12 and 24-hour call
1099 Strong Hourly Compensation, Lodging, Rental Car or Mileage take care of and more!
Submit your current resume today!