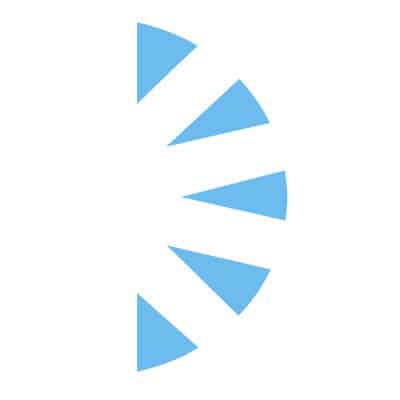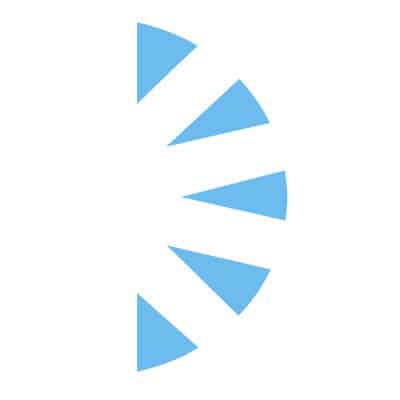 Salary:
We are looking for a Perfusionist to provide travel coverage in Cincinnati.
This facility is renowned across the nation for their cutting edge treatment of cardiovascular diseases. The team is comprised of highly skilled professionals, who are passionate and committed to providing quality care to all patients.
Perfusionists here do cabgs, valves, robotics, transplants, vads, and aortas. All adult cases. The team uses sorin s5 pumps with medtronic disposabales, cardoquip heater/ coolers,Istats, hemochrons, hemocues, TEGs, HMIII, CMAG, Cardiohelp devices. They do about 750 hearts a year supporting five cardiac surgeons.
No ECMO responsibilites.
There is a strong sense of comradery amongst the current perfusion team, and it is important that the traveler is a "team-player" that can hit the ground running!
Position details:
Prepare and set up the circuit through the use of sterile techniques
Operate the heart-lung machine during surgical procedures
Understand all aspects of the operating room, pump medical gas system, pump electrical systems, cooler/heater machines and patient monitoring devices
Partner with surgeons and other healthcare professionals for procedure planning and decision-making; be present during the surgical time-out
Provide safe transition to and from CPB
Promptly respond to patient situational variances
Provide safe and effective ancillary tasks regarding the following: Intra-operative Autologous Blood Salvage (IABS) Intra-Aortic Balloon Pumping (IABP) Left-Heart Bypass or Veno-Veno Bypass Temporary Pacemaker Ventricular Assist Devices (VAD)
Provide periodic on-call service
Provide reliable point of care testing
Provide continuous evaluation of devices and processes; maintain adequate perfusion supplies
Perfusionists will receive highly competitive salary (DOE) and full, comprehensive benefits including medical insurance, dental insurance, vision insurance, wellness programs, 403(b) retirement plans w/ match, life insurance, PTO, FSA, reimbursement for education, and much more!
Position requirements:
Ideally seeking perfusionists with a couple years of experience, however open to training sharp, motivated new grads.
ABCP certification
Covid vaccine or medical or religous exemption
About us:
Palm Health Resources is a healthcare recruiting firm determined to provide customized recruitment solutions for the healthcare profession. We have successfully been in business for over 15 years and service some of the most prestigious hospitals in the nation.
Our extensive attention to detail, experienced pool of candidates, knowledge of healthcare specialties, and industry relationships sets us apart from other firms. We take pride in our work and the proof is in our results. We believe in finding the right fit that advances careers and improves organizations. Let us focus on your placement so, you can focus on patients.
Apply today to learn more about this exciting opportunity and others like it!