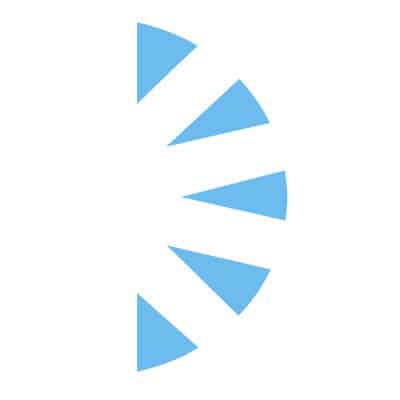 Radiology Ultrasound Technician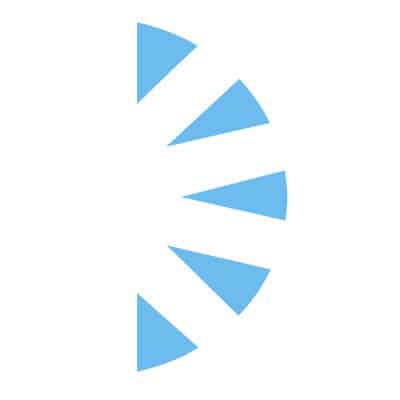 Salary:
Ultrasound Technician
Premier Health Care in Southern California is now seeking Ultrasound Technicians for various positions. Facility is in a beautiful area surrounded by lots of things to do both indoors and outdoors. The area is in the Coachella Valley region of California which is known for its exclusive communities, beautiful golf courses, world class resorts and spas. It is a beautiful oasis surrounded by white cap mountains, valleys, and desert. Offering Comprehensive Salary and Benefits! 4-5 weeks' vacation, health, dental, vision, matching 403, life, disability, cme monies, relocation assistance and MUCH MORE! Great Work Life Balance.
Job Description:
Ideal Candidate will should have knowledge of all invasive and non-invasive ultrasound procedures.
Be Proficient in all diagnostic US imaging, portable exams and Nicolet Vascular Lab exams.
Ultrasound Tech must have operating knowledge of all US equipment, portable exams, Nicolet Vascular Lab exams and computer-based systems as well as be able to perform sonographic exams of the highest quality.
All technologists must have ARDMS, RVS or RVT at time of certification (every three years).
Preferred 1 – 2 years of experience.
Interviewing Now!
For immediate consideration for this position send your resume today or Call.