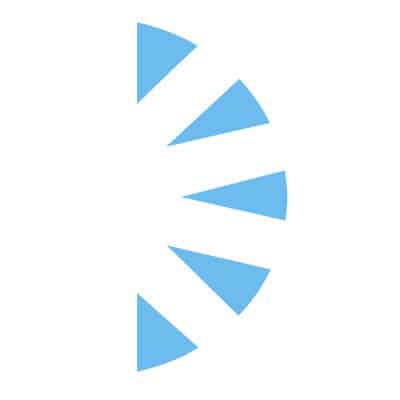 Thoracic Surgery Physician Assistant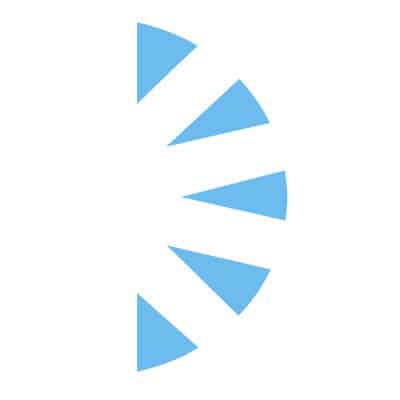 Salary: $150,000.00 – $163,000.00
Palm Health is hiring an experienced Thoracic Surgery Physician Assistant in thriving Atlanta, Georgia!
Work with an AWESOME Thoracic Surgeon with an excellent reputation for a proven track record of quality, patient care and easy to work with to achieve optimal results!
Supported by one of the nation's top cancer programs, this is the opportunity you been looking for! Seeking to find a candidate with motivation, confidence and self-sufficiency to see patients autonomous.
This job is uniquely attractive for a number of reasons: work in only one location, great state with low cost of living, extremely favorable schedule with very light call burden, growth opportunity.
The Physician Assistant will primarily be assisting in the operating room an estimation of 40% to 60%. Cases are chest masses/cancers, therefore mostly lung, but also esophagus and mediastinal masses. Cases mostly done via VATS, requiring intensive participation of the first asst. Some cancer knowledge and interest would be good.
Shifts will likely be 7 am to 3 or 4 pm. The day starts with inpatient care, though most patients may be home by the end of the week, therefore later start when no patients in house. Two to three operative days per week, the rest clinic. Most Fridays very short. Weekly tumor board meetings, PA not required to attend but certainly can. Lots of CME meeting participation, for this again the PA can participate as much as desired. Lots of research; PA candidate can participate and get his/her name on as many research papers as desired. This also means travel to more fun meetings !
Call: uniquely attractive because there is essentially no emergency dept nor emergency cases. Over time as dept gets busier, would expect PA to be available for outpatient calls one or two nights per week, with one rounding weekend per month. The surgeon would be backup for call.
Salary Range 150K-163K! Comprehensive Benefits; Health, Dental, Vision, Matching 403b, Relocation Assistance and MUCH MORE!