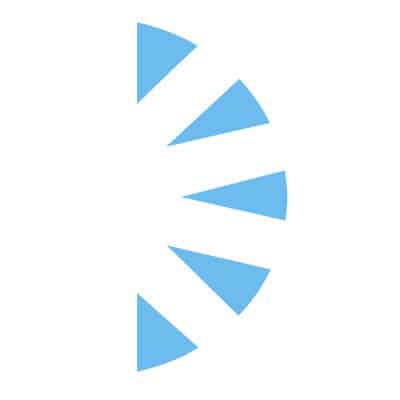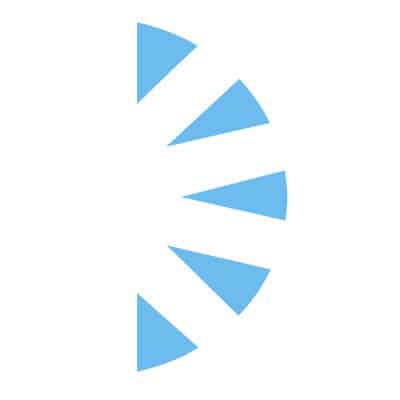 Salary:
We are excited to inform you about a full-time permanent Cardiac Perfusionist opportunity in the beautiful city of Los Angeles, CA!
Living in Los Angeles is an exciting and unique experience. The city offers a variety of activities, from the beaches and iconic Hollywood landmarks to some of the best restaurants and nightlife in the world. There is something for everyone, from culture and history to outdoor activities and entertainment. The weather is generally mild year-round, making it ideal for outdoor activities. Los Angeles is a great place to meet people from all walks of life, and the city's diverse population makes it a hub for creativity and innovation.
This role is perfect for someone who is looking to advance their career and gain experience in the field.
The successful candidate will have the opportunity to work with and learn from qualified professionals, as well as enjoy the all that LA has to offer. You'll be able to take advantage of all that this vibrant city has to offer while also working in a specialized field.
We are looking for a reliable and highly skilled perfusionist to join a Level One Trauma Center team. We value hardworking, enthusiastic individuals who can work as part of a team and help out when needed.
The successful candidate must have strong technical skills and be comfortable working in a high-pressure environment. They must also be committed to maintaining the highest standards of care for patients at all times.
Responsibilities:
Provide adult and pediatric perfusion services, transplantation (heart, lung, and liver), circulatory support (VAD, ECMO, and peri-operative IABP) along with autotransfusion services.
This is an excellent opportunity to join an established program that is continually on the cutting edge. We cover 100% of your health insurance and your family's too! Matching 401K, Dental, Vision, CME, Disability and MUCH MORE!
About us:
Palm Health Resources is a healthcare recruiting firm determined to provide customized recruitment solutions for the healthcare profession. We have successfully been in business for over 15 years and service some of the most prestigious hospitals in the nation.
Our extensive attention to detail, experienced pool of candidates, knowledge of healthcare specialties, and industry relationships sets us apart from other firms. We take pride in our work and the proof is in our results. We believe in finding the right fit that advances careers and improves organizations. Let us focus on your placement so, you can focus on patients.
Travelers working with our firm benefit from our concierge support teams with dedicated experts to manage their travel/housing, payroll, and credentialing throughout the locums process. As a traveler with our firm, you also have 24/7 access to your recruiter. Our firm exclusively hires experienced healthcare recruiters to ensure our candidates have a wonderful experience. We pride ourselves on offering top-end support to our travelers and clients! Join our network and experience it for yourself.
Apply today to learn more about this exciting opportunity and others like it!