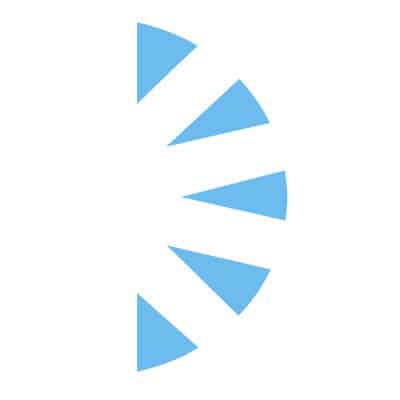 Locum Electrophysiologist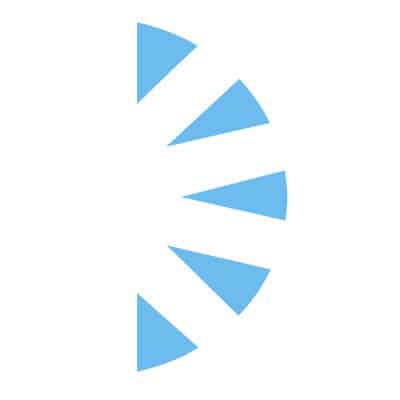 Salary:
We are hiring a locum Electrophysiologist for a Robust Heart Program in Washington State for a full time contract for 3 months!
Full Time, 3-6 month contract! Flexible Scheduling! Quick Credentialing One Month!
Work 4 days one week, 5 days the next and rotate. Only 1/6 weekend of on-call!
Our robust hospital we perform advanced therapies including TAVR, VAD, and ECMO with an active interventional and surgical program.
Requirements:
• Successful completion of an Electrophysiology Fellowship by the time of employment
• Board certified or board eligible in Electrophysiology at time of employment
• Licensed in the state of WA by the time of employment
• DEA, NPI & prescriptive authority
• Current ACLS/BLS for Healthcare Providers certification by the American Heart Association